Week 6 and the FINAL week of the Holabird Sports 6-Week Workout Series is restorative and refreshing yoga led by Lindsay Lusignea, owner and lead teacher of red lila yoga. This restorative vinyasa flow class helps you wind down after the previous five weeks of workouts.
If you're looking to get right into the workout, scroll to the bottom of the blog.
Or keep reading below for more information about Lindsay and red lila yoga.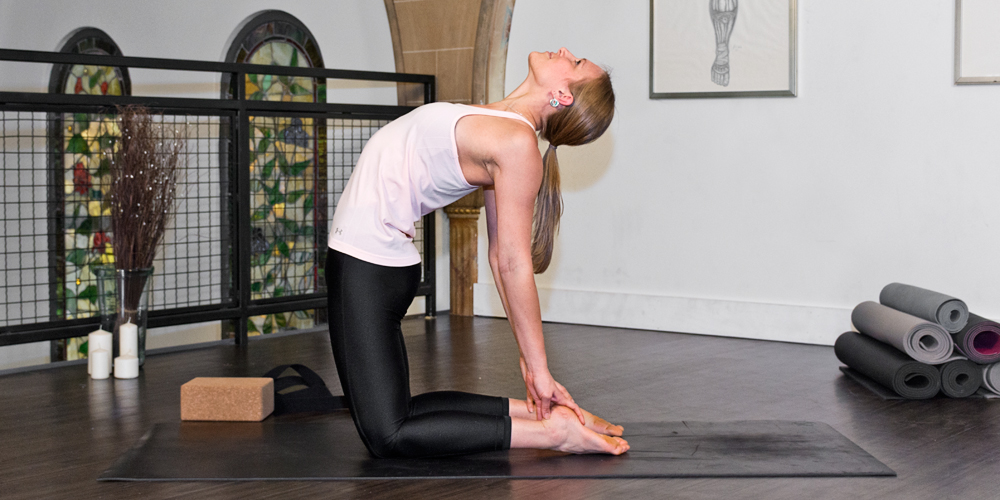 About red lila yoga
red lila yoga, founded by Lindsay Lusignea is a resource of empowered living for yogis, and yoga teachers.
What is red lila? Rooted play.
The first chakra, Muladhara is represented by the color red. It is our rooted seat, of our sense of place, security and stability. It reminds us to stay grounded and centered in mind, body and spirit.
Lila, or divine play, is the creative energy of the universe that represents something bigger always at hand. It is the result of feeling spacious and flexible in the body and the mind that each breath carries ease and joy. It reminds us to dance in the ecstatic flow of life.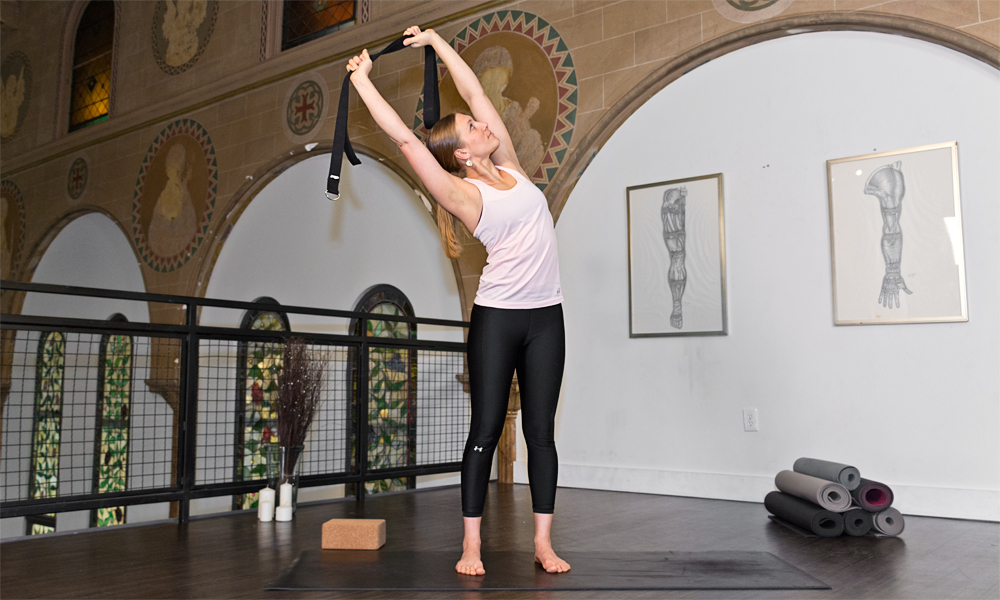 red lila yoga is the harmonious coupling of security and creativity, power and grace, alignment and flow, yin and yang, flexibility and strength, roots and wings, rest and play. The beauty of life is experienced through balance.
Pulling from her years of leading teacher trainings, a Master's in Clinical & Counseling Psychology, and strong athletic background as a Divsion 1 collegiate lacrosse athlete, Lindsay unifies the wisdom of the body, mind and soul to inspire others to live authentically and free.
red lila yoga is the result of Lindsay's vision to support authentic self-expression through yoga, mindfulness, and a powerful, rooted play.
Today's Yoga Class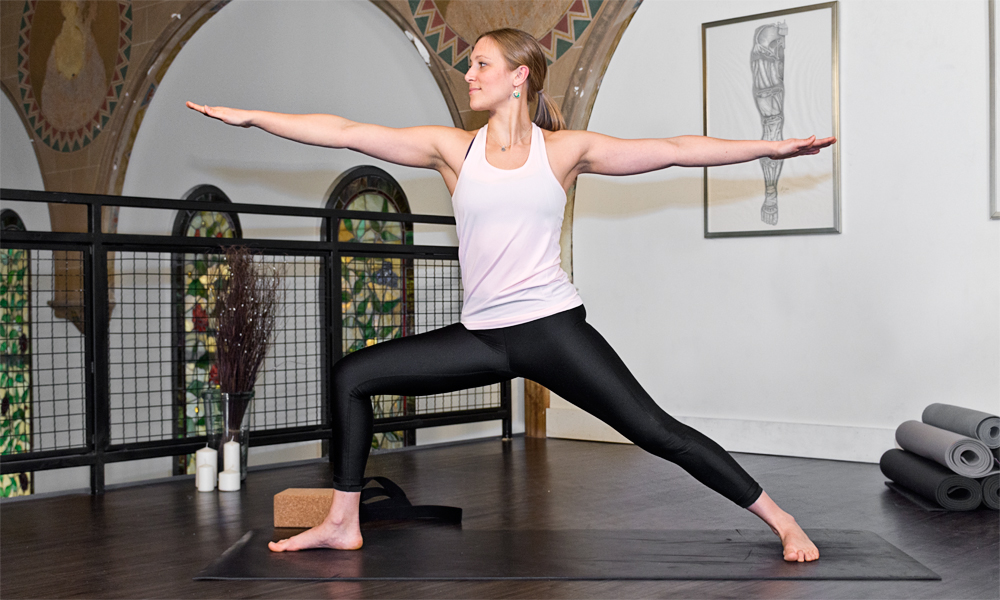 Shot in Sanctuary Bodyworks in Fells Point in Baltimore, MD, Lindsay leads us through various postures in today's yoga workout. From warrior 3 to camel to my personal favorite after weeks of working out in the new year: shavasana, aka corpse pose (that's when you lay on your back).
[xroadz-shop-button href="/promos/six-week-workout-program-outfit-number-six.html" title="SHOP LINDSAY'S OUTFIT"]
Take 25 minutes today to refresh and replenish. You deserve it!
[youtube id="9RRlEOqD_78" width="620" height="360"]