Bhakti. The Sanskrit word for devotion and a Holabird Sports pillar: devotion to our customers.
We're devoted to expanding your health and fitness horizons and helping you in any way we can! As well as delivering you the best products at the best prices.
That's why we brought
Manduka
to the Holabird family. This week, the week of the Australian Open, we're opening the doors to our tennis playing, running, pickballling, squashing, marathoning yogis.
If you're in need of mats, mat slings, mat towels and mat wash, we now carry it.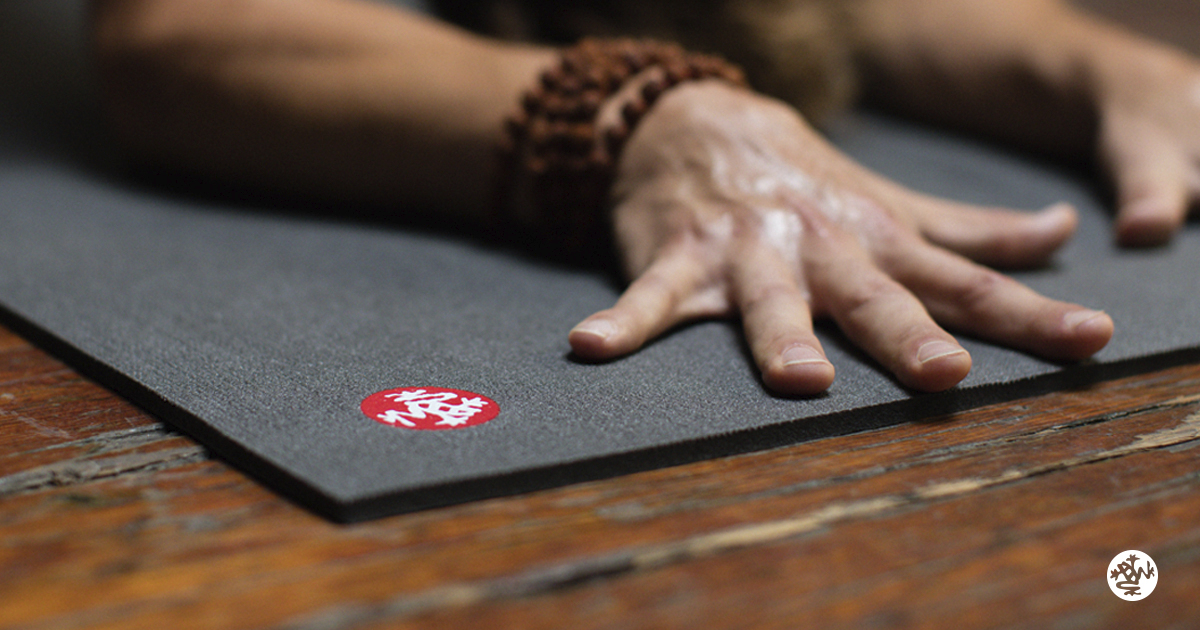 We wanted to carry the
Manduka Pro
 Yoga Mat and
Manduka Pro Lite Yoga Mat
, because we thought our athletes would love them.
The Manduka PRO is equal parts science and soul. It won't just support your practice, it will elevate it. Made with an emissions-free manufacturing process and guaranteed to last a lifetime, the PRO isn't just the only mat you'll ever want, it's the only one you'll ever need. It has both density and cushion. The high-density of the mat offers more stability to help your joints (shock absorption). It's performance grip gets better with each use so you won't fear slipping in your practice.
What about sweat and moisture you ask? The Manduka PRO's hygienic closed-cell surface prevents moisture and dirt from absorbing into the mat.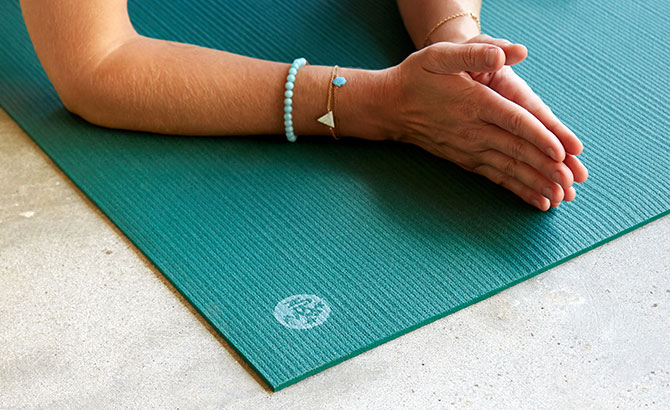 The Manduka PROLite mat has the perfect balance of performance and portability. The PROlite® has the same legendary features of the Manduka PRO, including the lifetime guarantee – it's just rolled up in a slighter, lighter package.
Comparatively, the Manduka PRO and PROLite are both 71 inches long and praised for their stability, support, grip and durability features, but the PRO is two inches wider, one millimeter thicker, has higher density and is 3.5 lbs heavier than the PROLite.
So take your pick on holabirdsports.com of the Manduka PRO or the Manduka PROLite!
And while you're at it, look at the yoga accessories... starting with the yogitoes yoga mat towels.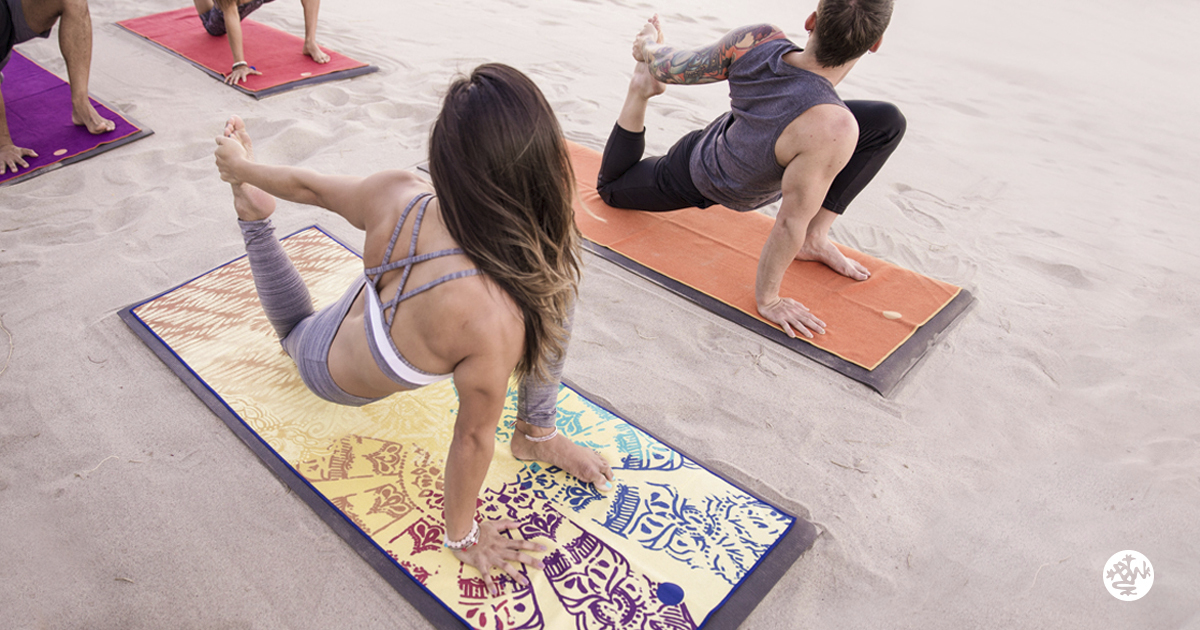 Yogitoes towels
are hand-dyed to produce patterns of exceptional beauty and invoke the awe and mystery of yoga. They are a stylish and hygienic way of absorbing excess sweat in your practice (if you're keen on hot yoga classes these are a must!) The top side of the towel features eye-catching designs, while Skidless® silicone dots on the underside of the towel ensure a secure grip to your mat. Best of all, yogitoes are incredibly eco-friendly! Each are made from 8 recycled plastic bottles and 50% recycled materials.
And for washing your new mat, or current mat, we have the Manduka mat wash in tranquil lavender, soothing citrus and energizing gingergrass in
2oz
and
80z
spray bottles.

Daily Cleaning:
After your practice, spray Mat Wash onto the mat surface and wipe down mat with a damp cloth. Air dry before rolling or using.
Deep Cleaning:
Liberally spray Mat Wash directly onto the surface of the mat and soak for 5 minutes. Using a damp cloth, scrub the surface to remove dirt and stains. Wipe mat down with a clean cloth and air dry before rolling or using.
Lastly, we have the Manduka yoga slings.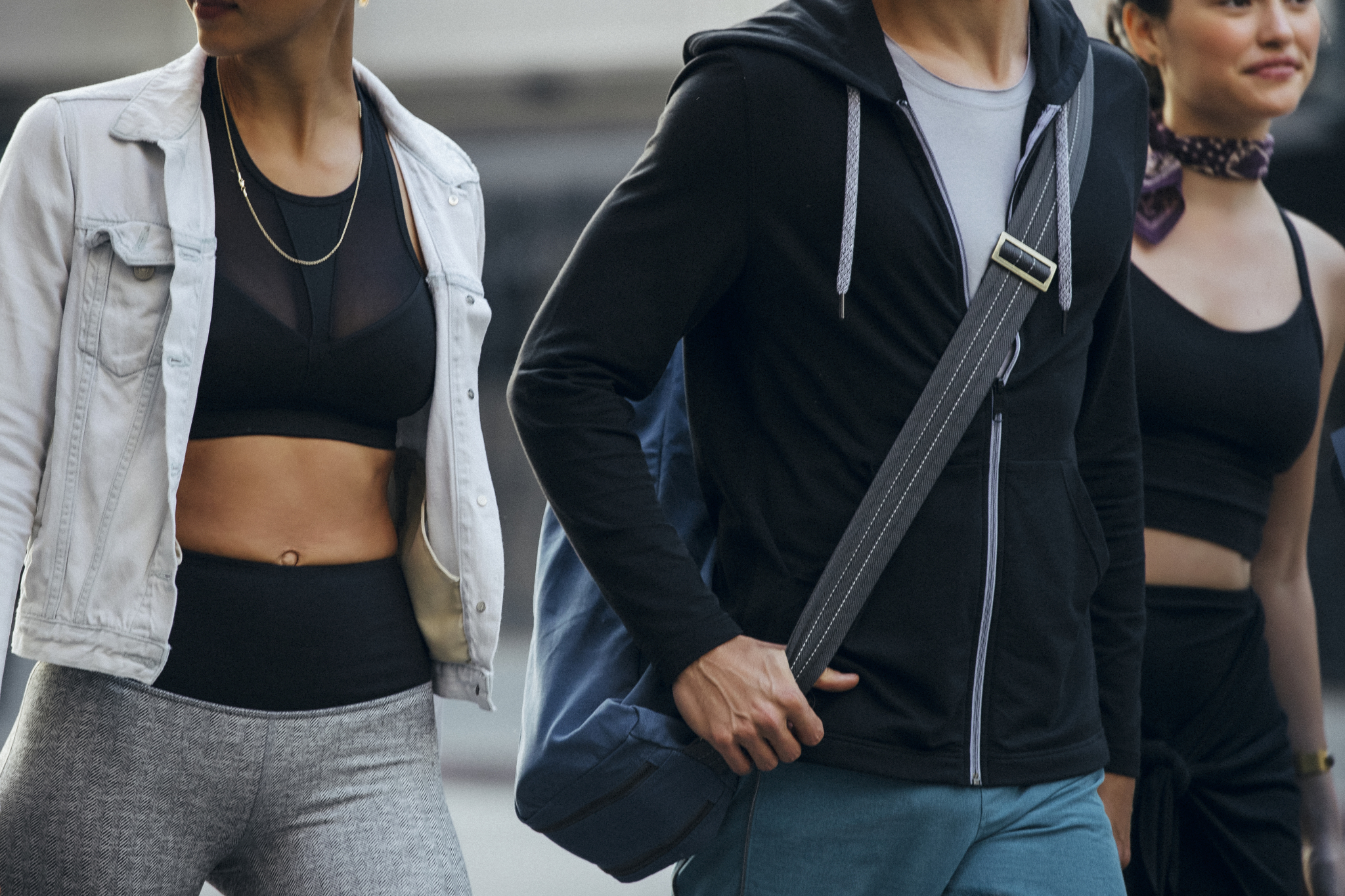 Holabird Sports carries the
GO Play yoga mat sling
and the
GO Move mat sling
.
The GO Play is all the convenience of a lightweight mat sling with the added accessibility of an external storage pocket for your valuables, phone, and personal belongings.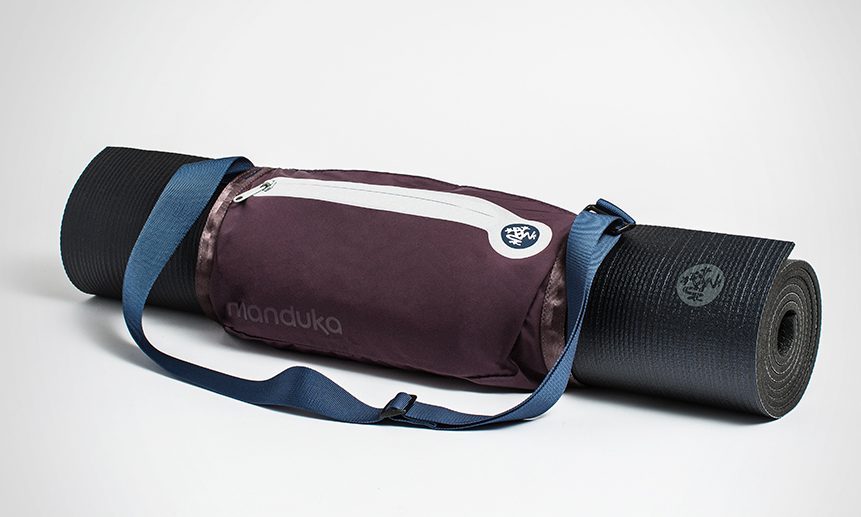 The newest addition to the GO Series, GO Move is designed to carry mats of any size, in a simple hands-free design.  The gravity cinch closure is easy and noise free. No Velcro, snaps, or buckles to disrupt your practice -- or anybody else's. Simply loop it around each end of your mat and let gravity do its work.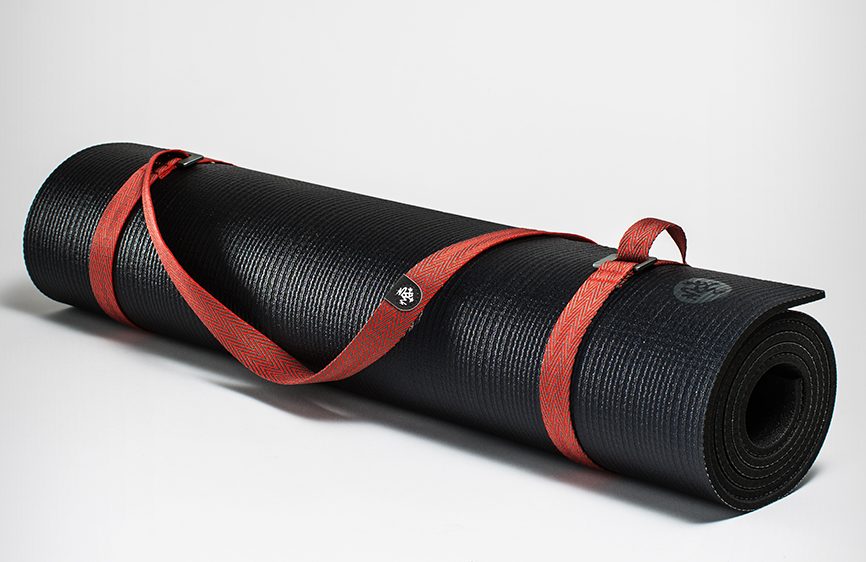 And that's all of the Manduka products we'll be carrying from here on out! Come and get your own
Yoga Gear
in-store or online today.
Get your stretch on, fitness enthusiasts. We'll take part in helping you work your way up to this...