innovative... new... cool.
our favorites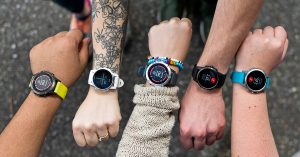 garmin fenix 5 series
These watches truly have it all. Starting from the Fenix 5, going to the 5S and then ending with the 5X, you can find the right price point and the right features for your fitness.

SHOP NOW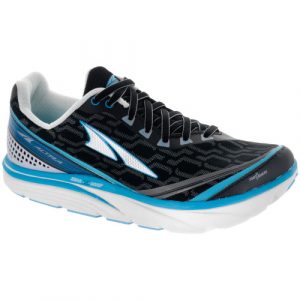 Altra torin iq
The Altra IQ shoe is designed with razor thin sensors in the shoe's foot bed that sync wirelessly and give real-time running feedback in the Altra IQ app on your smartphone.
DROPPED $20 THIS DECEMBER 2017! RECEIVE A $20 GIFT CERTIFICATE WITH PURCHASE ALSO. 

SHOP NOW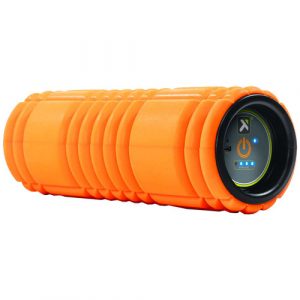 trigger point grid vibe
This new roller for 2017 uses 33 hertz of vibration to help relax your tired and sore muscles.
Not only can you roll it out, you can feel the good vibes that come along with recovery!

SHOP NOW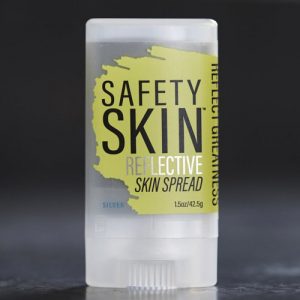 safety skin reflective skin spread
Safety Skin™ Reflective Skin Spread is changing the game. It looks and works similar to a roll-on deodorant and shows up as a light grey color on your skin. The cool thing is... it reflects upon light! Your body is the reflector! Apply as much as you need and go forth on your low-light adventure!

SHOP NOW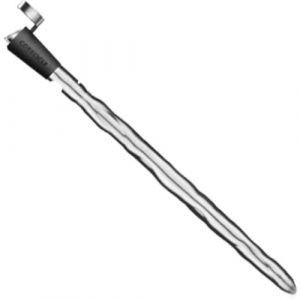 Corkcicle Air+
Like wine? The advanced Corkcicle Air+ is a stainless steel icicle basically. This high-end device features a pour through ability and a state-of-the-art aerator that enhances wine as you pour it. The Corkcicle Air+ also helps to better regulate the temperatures of your red and white wines.

SHOP NOW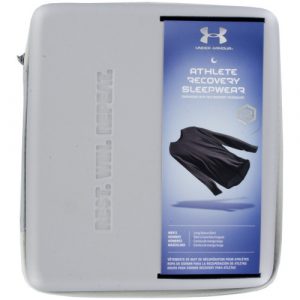 athlete recovery sleepwear
The Under Armour TB12 Sleep Long Sleeve Tee seen here is designed for muscle recovery.  This top is fitted with TB12 Recovery Technology used by professional football player, 
Tom Brady
.
Its bioceramic material emits Far Infrared waves that have been scientifically linked with helping to improve muscle recovery and enhance sleep. WHAAAT!

SHOP NOW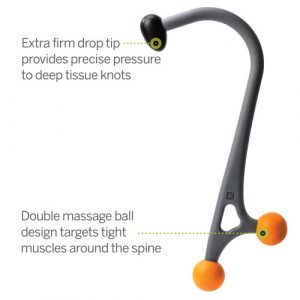 Trigger Point AcuCurve Cane
The Trigger Point Acucurve Cane is specially designed to provide a convenient, ergonomic massage device for targeted pain relief of the spine and upper back muscles.

SHOP NOW

https://www.youtube.com/watch?v=RCs92BmtaEs