The Brooks Adrenaline GTS is one of the most popular stability shoes on the market—and with good reason! It offers a comfortable ride that guides your body into its most efficient gait. Devotees to the Adrenaline GTS (short for "go-to shoe" thanks to its versatility) are in for a real treat with the latest iteration of the shoe, which features a game-changing holistic support system.
Brooks has replaced the standard stability post with GuideRails that are built right into the midsole.
While other stability shoes attempt to correct your stride, the Adrenaline GTS 19 running shoes help your body find its natural movement pattern—what Brooks calls your "Stride Signature." The GuideRails control excess movement while helping your body maintain an efficient gait that keeps your hips, knees, and other joints in their proper alignment.
The engineered mesh upper now features 3D Fit Print—a revolutionary technology that screen-prints structural support directly onto the shoe's upper, giving it structure that is stretchy and lightweight.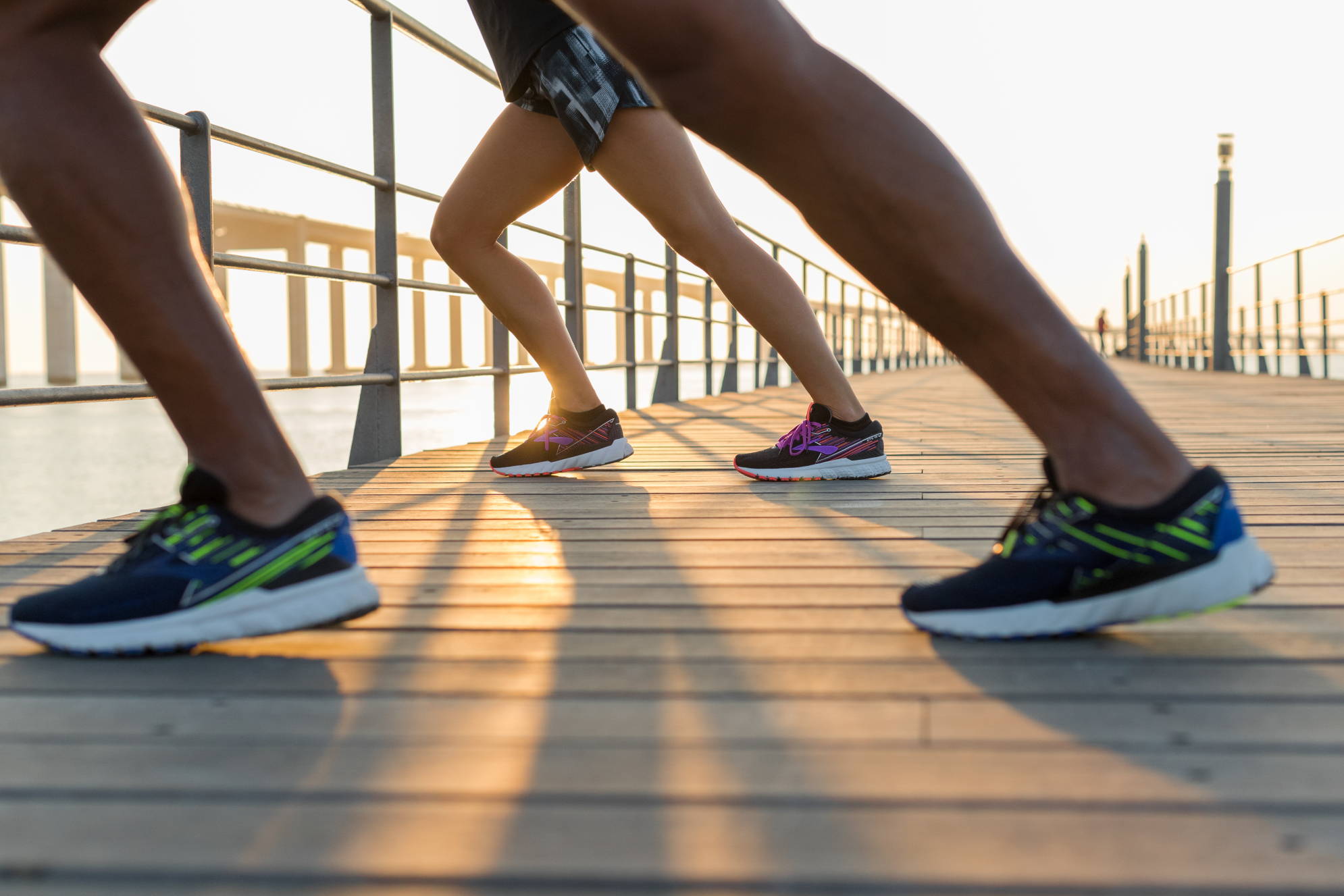 The Adrenaline GTS 19 keeps the BioMoGo DNA midsole from the 18, which dynamically adapts to how you run by adjusting to the forces you place on it. New to the 19 is Brooks' latest and softest cushioning: DNA LOFT. This combination of BioMoGo DNA and DNA LOFT offers a soft ride that's both bouncy and durable.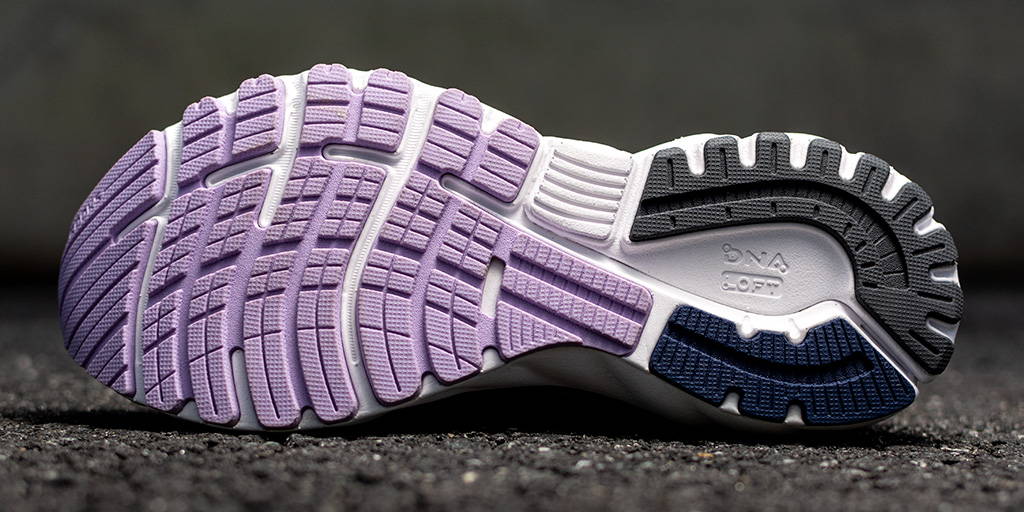 Another carryover from the 18 is the Segmented Crash Pad, which utilizes independent-but-integrated shock absorbers that adapt to any gait and allow for a smooth heel-to-toe transition.