When I start helping someone choose a pair of tennis shoes, I always like to get a feel for exactly what they're looking for from their footwear—whether it's more cushioning, a low-profile feel, lots of support, or less weight. There are loads of factors that go into selecting the right tennis shoes for you. All of them are important in some way or another, but one of the most common things customers ask about is a shoe's durability.

The durability issue isn't a new one. Anyone who has bought athletic shoes over the course of the past few years know that that they're not getting any less expensive. And with many Americans cutting back to make ends meet, it's no surprise that customers want their shoes to last as long as possible.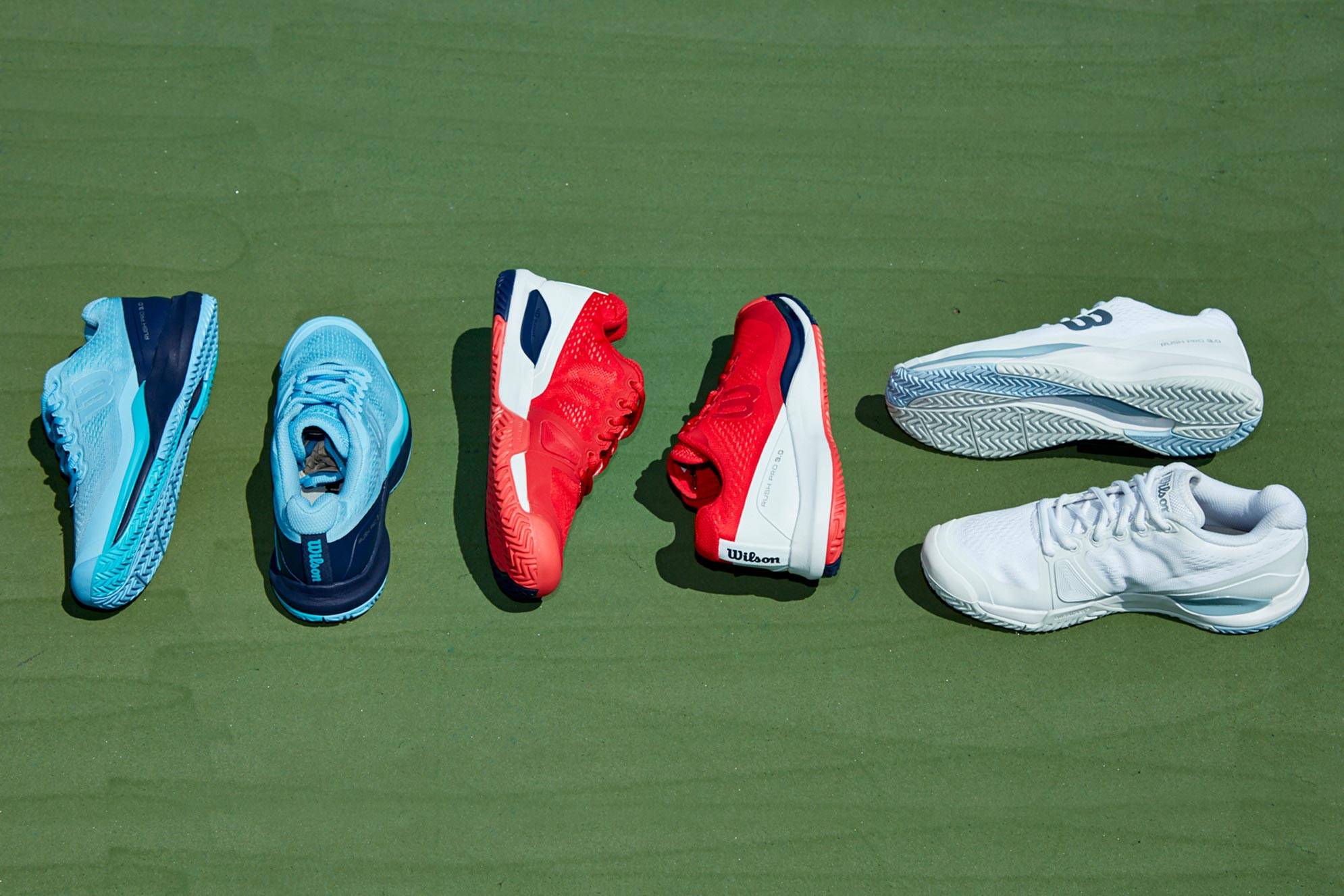 To make things more complicated, tennis players are notoriously hard on shoes. It's not unusual to go through three or four pairs of shoes in a single summer season. Junior players who are practicing on hard courts every day for four, five, or six hours at a clip are especially adept at putting holes through the outsoles of their tennis shoes. In fact, I remember being in that exact situation myself not too many years ago and leaving a trail of battered tennis shoes in my wake every summer. I couldn't say for sure, but I'm betting that my parents let out a huge sigh of relief when I got a job and started footing the bill for my own tennis shoes.
Most tennis shoes are designed to be pretty durable; however, there are a few models that are known for their durability, including: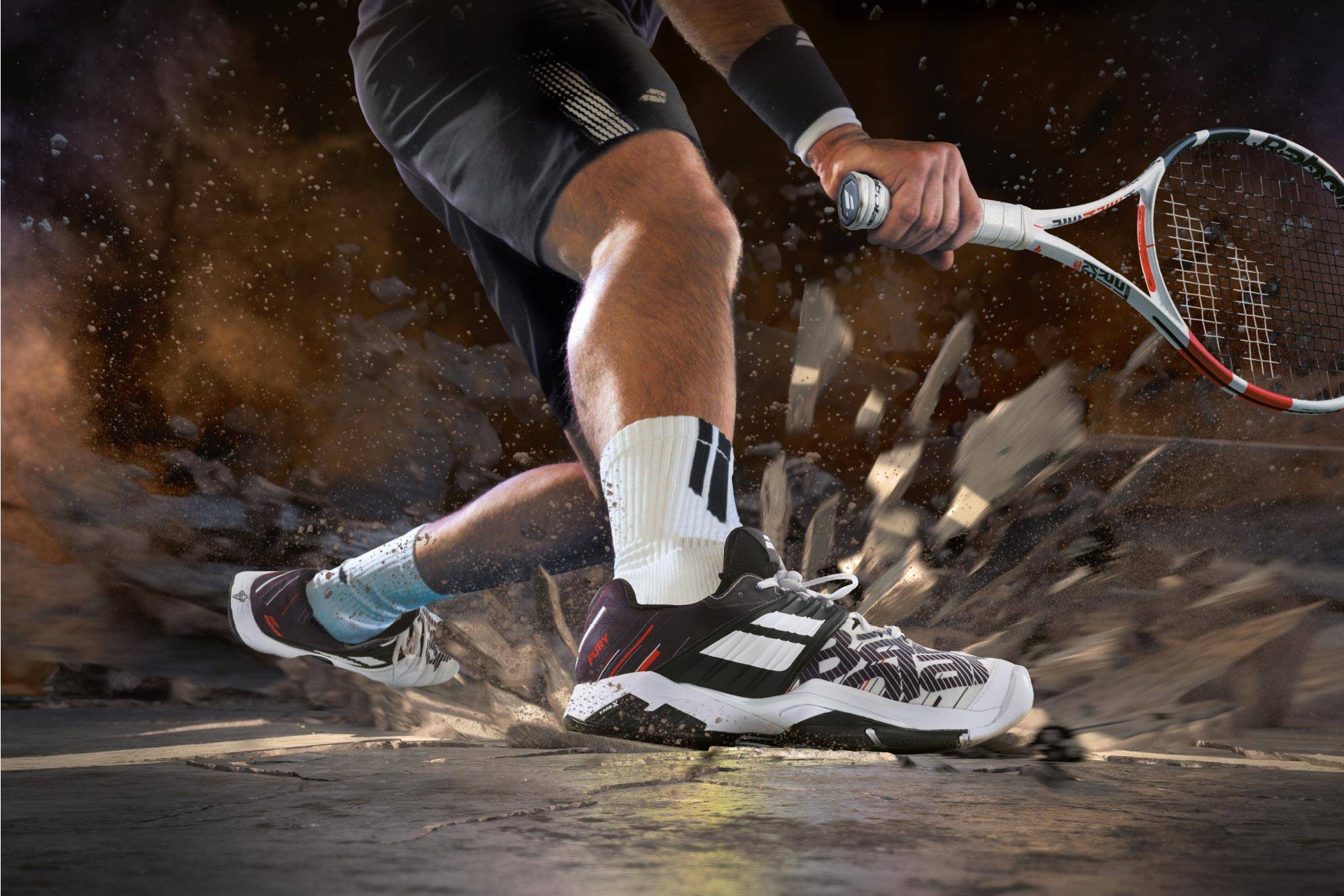 So, with durability in mind, here are some quick tips for maximizing your tennis shoe budget and finding quality, durable tennis shoes:
Look for shoes that have a durability guarantee. Nearly every brand has at least one shoe model that features a wear guarantee. If you wear through the outsole within the warranty period, you can send the shoes back to the manufacturer for a one-time free replacement. If you bought your shoes from Holabird Sports, you can view our warranty here.
Consider avoiding ultra-lightweight shoes—at least on hard courts. Lightweight shoes certainly feel fast and low-to-the-ground, but the weight savings usually comes with something of a tradeoff in terms of durability. Clay courts aren't as tough on the outsole –or the feet—so lighter shoes are less of an issue.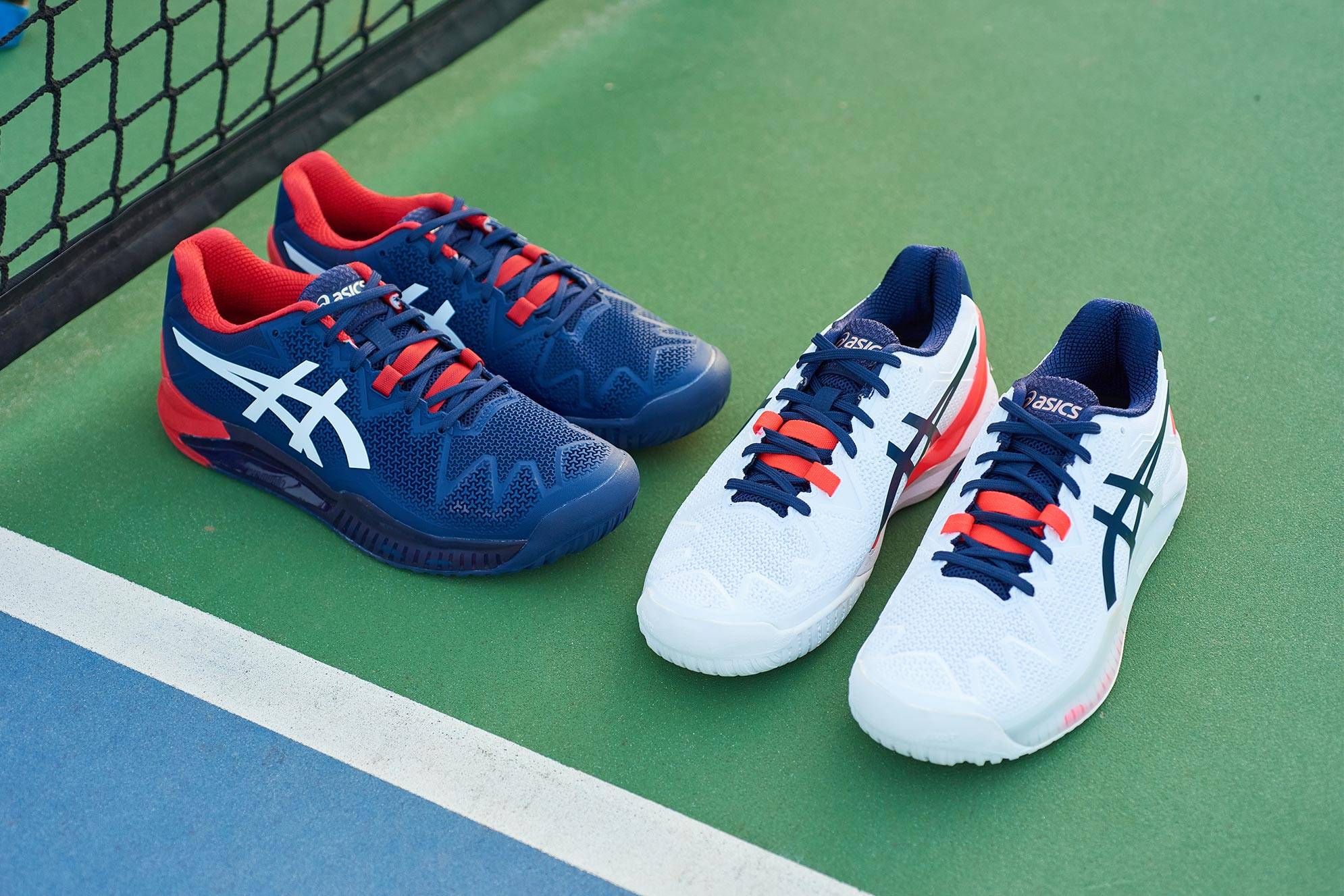 If you just love the feel of lightweight shoes, consider wearing a heftier, durable pair of shoes for practice and saving your lightweight shoes for crucial match days.
Some players drag the toe of their shoe when serving or going for a wide ball, resulting in a rip right through the upper of the shoe. This kind of wear isn't covered by the wear warranties I mentioned above and the best course of action is to try to break this habit. In the meantime, though, look for a shoe with a reinforced panel on the toe. The reinforced toe panel won't completely resolve the issue for chronic toe draggers, but it will resist abrasion somewhat and can enhance a shoe's longevity for occasional toe draggers.