UPDATE! Jaybird upgraded the RUN True Wireless Headphones, and the latest iteration is the best yet! Truly wireless and truly waterproof, Jaybird Vista Wireless Earbuds are in it for the long haul. Rigorously tested by athletes in some of the most punishing environments, Jaybird proudly boasts that these earbuds are #EARTHPROOF. That means they're sweat-proof. And rain-proof. And shot-proof. And dust-proof. You get the picture.
For more information on Vista Wireless Earbuds, check out our blog post about them!
I remember the early days of MP3 players vividly. It was a blessing to finally be free of toaster-sized personal CD players in favor of a much smaller device. Early models could carry maybe eight songs before you filled the memory, but you could stick those eight songs in your pocket and still have room for a wallet. It was a great time! Until the day I snagged my headphone wire on a bus door, which yanked my MP3 player out of my pocket and onto the street. $15 headphones destroyed my $150 Diamond Rio MP3 player with bass boosting technology. I learned that day that no one talks to the man crying on the bus.
Fast forward nearly 20 years later and we have only just begun to eliminate the wire from our mobile music devices. Thanks to platforms like Spotify, we can carry millions of songs in our pockets now, but there's still a bus door or rogue jacket button out there waiting to ruin our day. And as our new friends at Jaybird will attest to, it's not just bus doors and buttons—there are plenty of other obstacles that can make wires a nuisance. Specifically: low branches, uneven terrain, bulky layers of clothing, and so forth.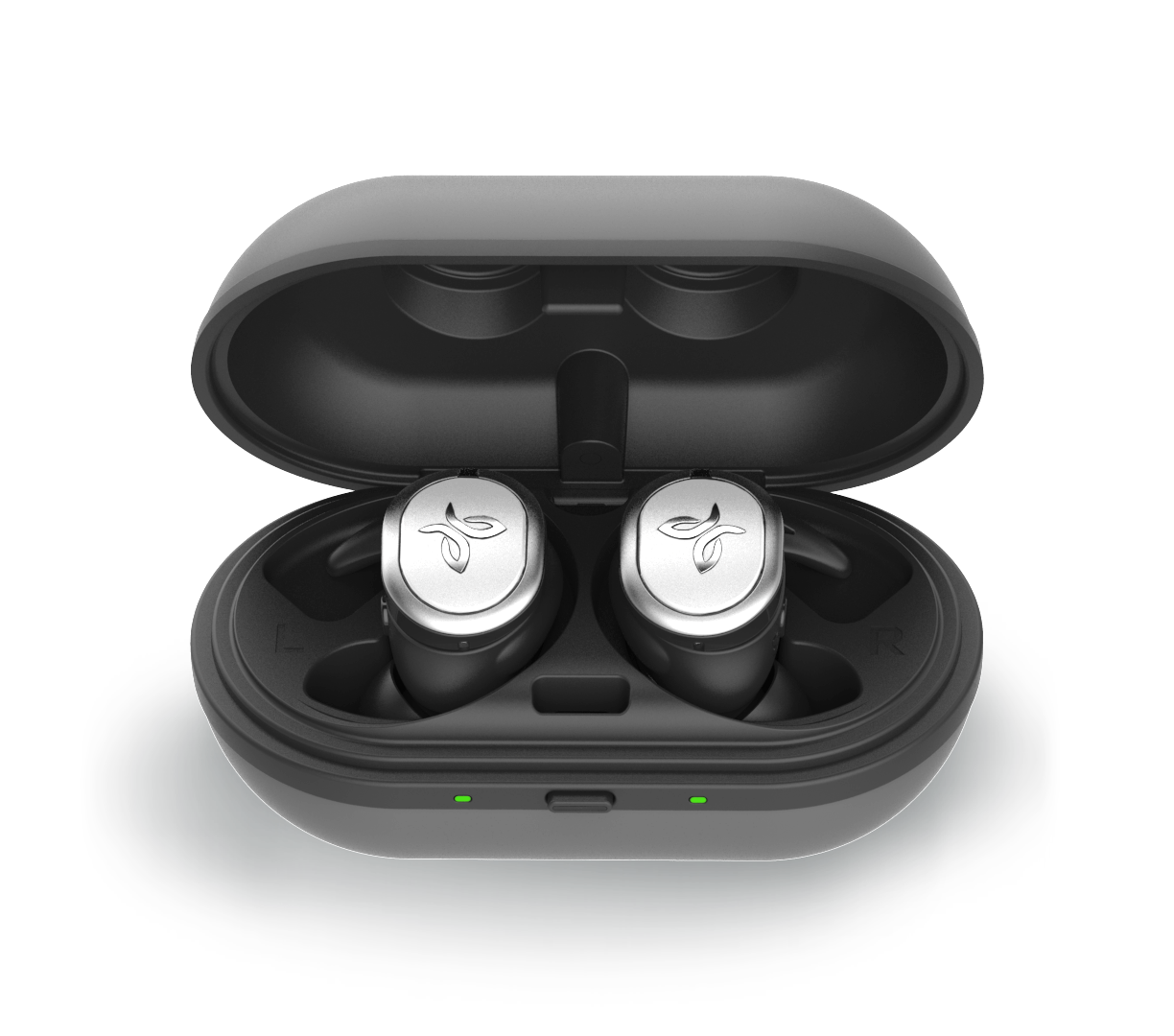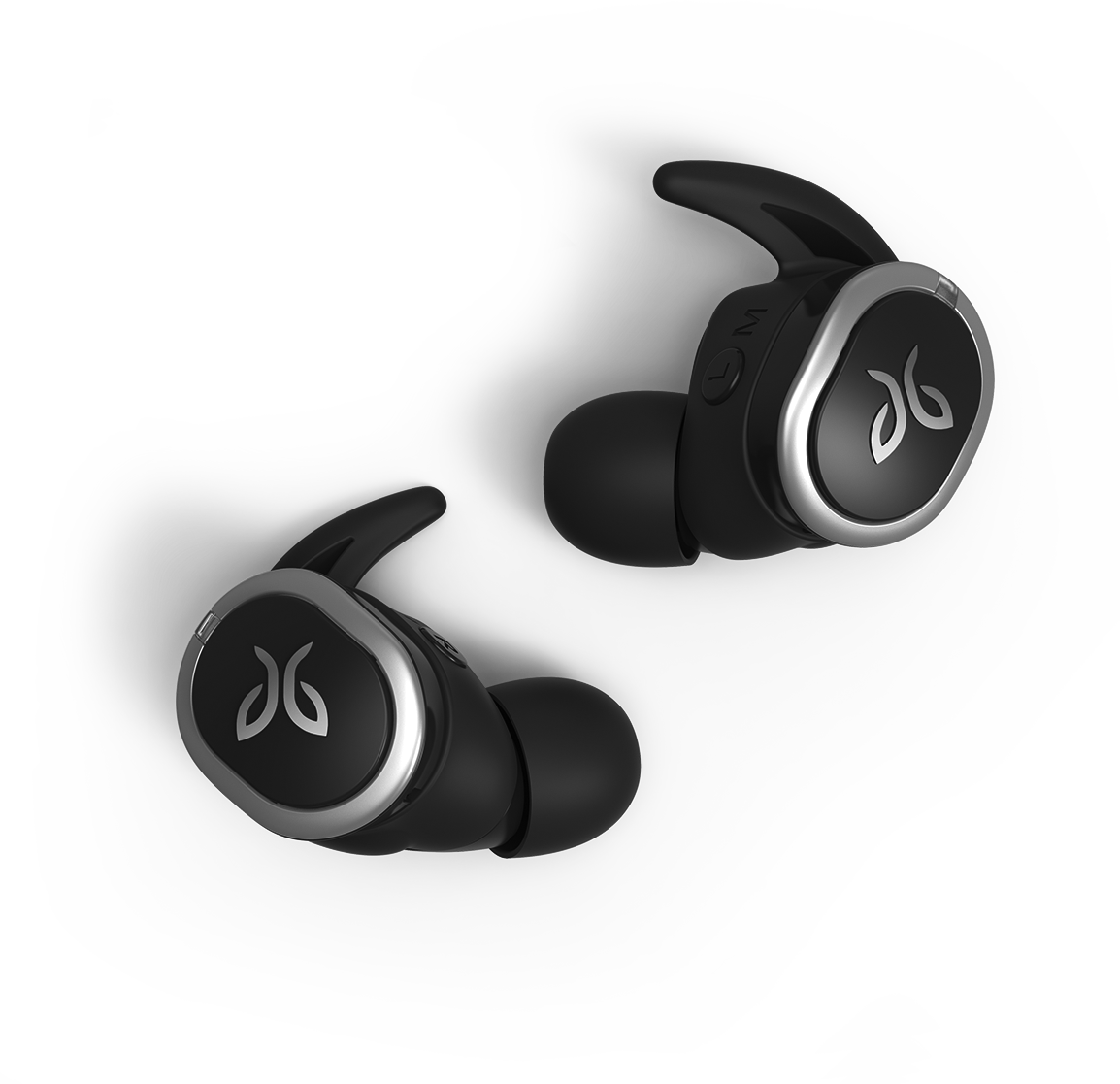 Born on the hilly trails of Park City, Utah, Jaybird headphones are designed with the outdoor adventurer in mind. The folks at Jaybird understand that music can enhance any workout, even when you are surrounded by the beauty of nature. Trees are awesome, but they don't get you pumped up like the newest earworm you have on repeat.
Wireless tech may seem like a new idea, but Jaybird has been in the game since 2006 when they released their first wireless headphones designed for athletes. Over the next decade they constantly tested and improved their products with some of the most passionate cyclists, trail runners, and outdoor athletes providing valuable feedback along the way. Currently, Jaybird offers headphones that keep up with your high intensity workouts by matching an incredibly secure fit with sweatproof materials.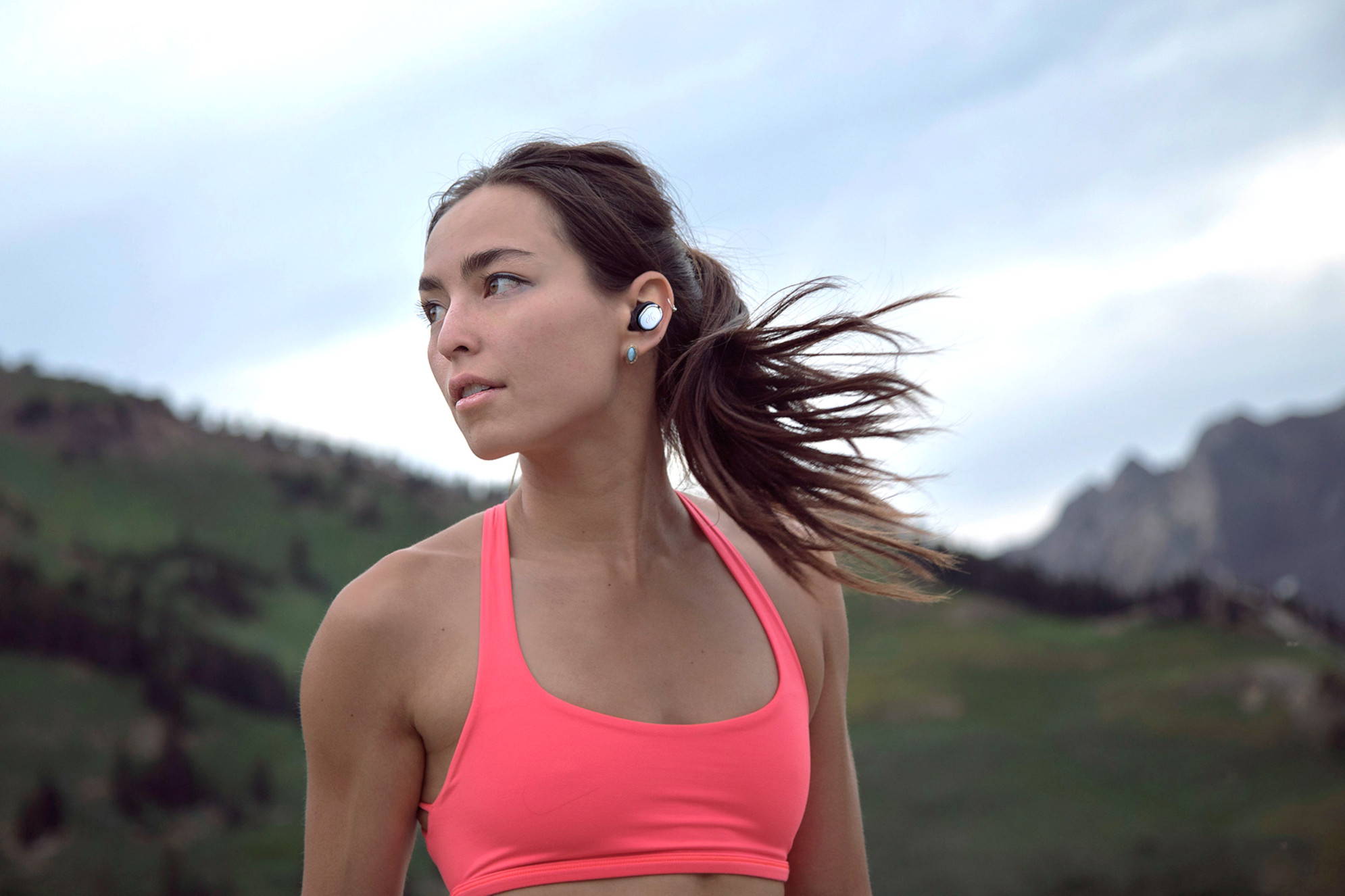 We've been using their new RUN True Wireless Headphones and we can confirm that Jaybird's years of research and testing have paid off. These buds are completely wireless and water-resistant—and they fit snugly in our ears.
The bonus standout feature of these headphones is the Jaybird App (rated 4.7/5 stars in the Apple App Store) that allows you to customize your EQ and create audio presets for that perfect balance. There's even an option to help you find your earbuds should you misplace them between workouts.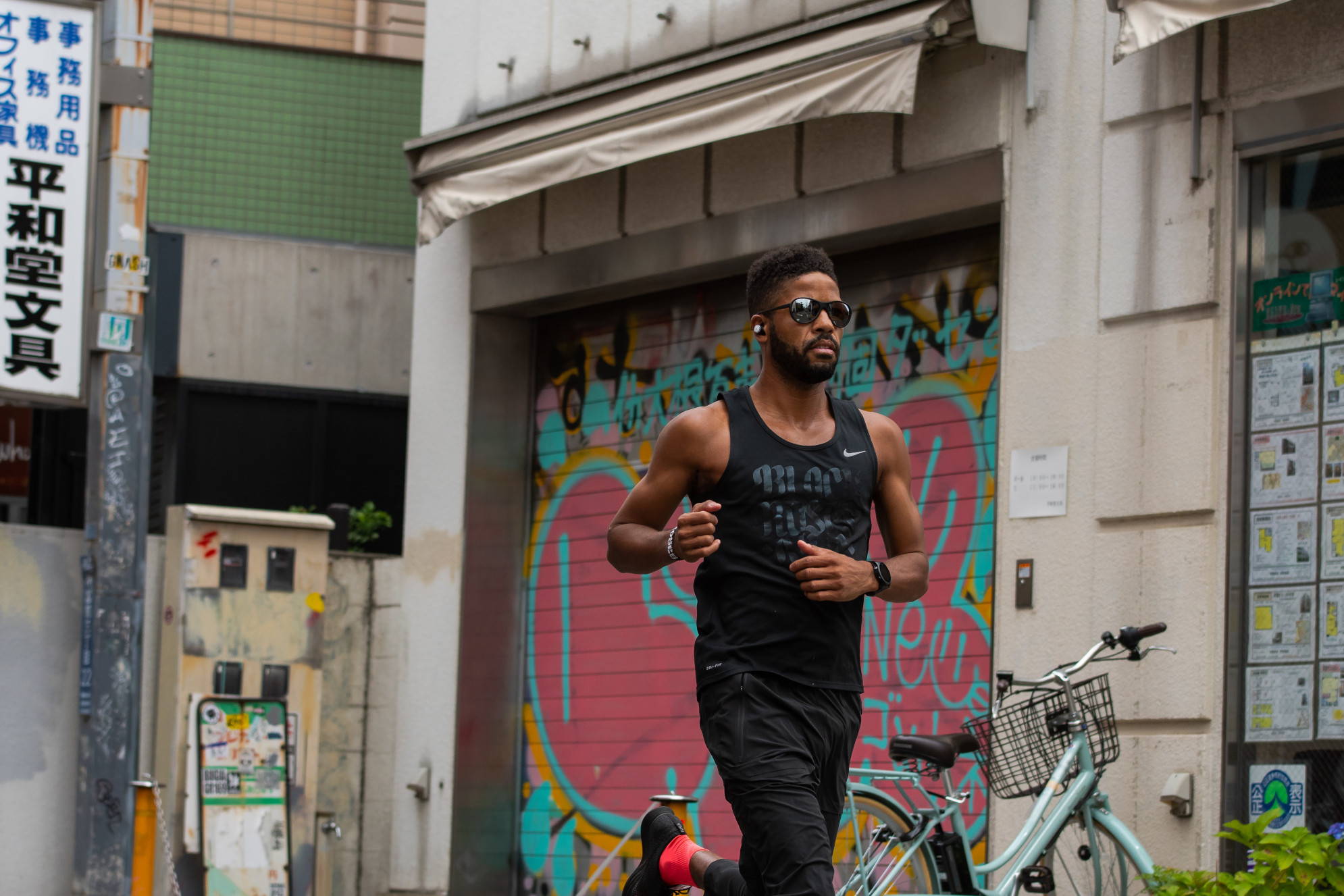 The RUN True Headphones have given us yet another reason to be excited for our next run. We even whipped up a playlist featuring our favorite songs that we ran to this year! Check out our Spotify playlist!
I could have used a wireless solution on that fateful bus trip so many years ago, but it's better late than never. I'm looking forward to not only wearing my Jaybirds while working out, but also the next time I get on a bus.