Embarking on a new journey is difficult—even if it feels like you've been down a similar road hundreds of times. In February 2019, Wilson will release their highly anticipated new line of tennis racquets called "Clash," which will feature two game-changing racquet models. While tennis players are sure to enjoy the new Clash racquets simply on their own merits, consumers may gain a new respect for the racquets upon discovering what went into creating them. Wilson's journey to launch the line is a testament to the importance of understanding your customers and creative problem solving.
A company as successful as Wilson only keeps up with the competition by constantly adjusting and perfecting their approach. Developing the Clash line required a significant shift in their product development process, which makes sense; you're going to have to step outside your comfort zone if your aim is to make all other racquets "obsolete."
Clash's origin story is the key to why it's a difference maker. A four-step process may not seem like much, but each is a journey of its own.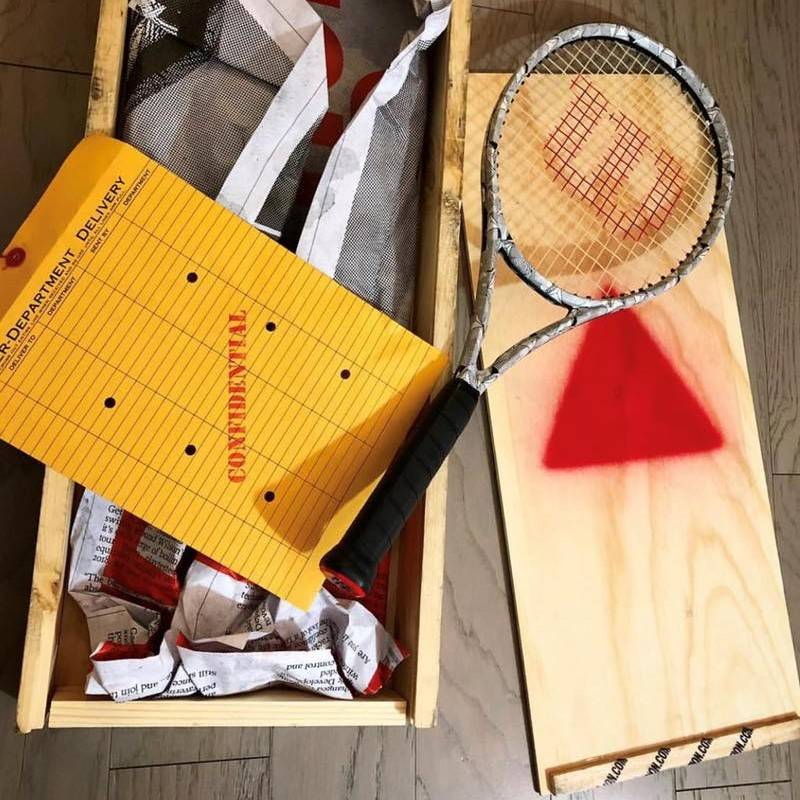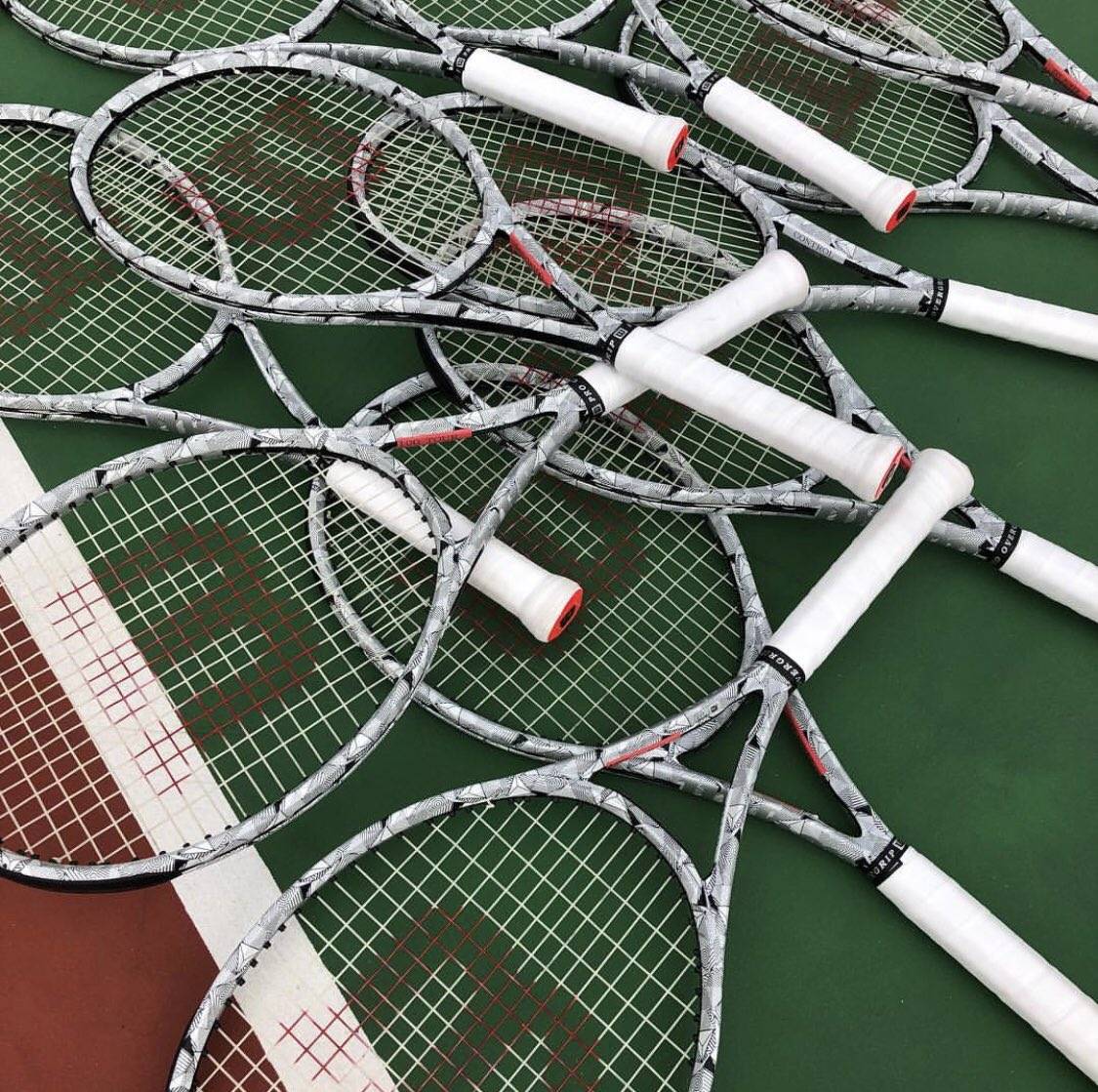 Step 1: Qualitative Research
Consumer research is often saved for when a product has been developed and a company wants feedback on how it can be improved. For Wilson, however, consumer research was their launching point. After conducting over 200 hours of customer interviews to determine what players felt was most important in a racquet, it wasn't speed or power that was the clear winner—control was the highest priority for the majority of consumers. The ability to accurately drive a ball and add spin isn't necessarily the sexiest factor, but it's what wins matches.
Step 2: Concepting for Control
Clash started out as the "Undisputed Champion" project, which may sound bold, but it's pretty appropriate for an endeavor that aims to disrupt an entire sport and industry. The 600-plus ideas that initially stemmed from consumer research were cut down to 206 that seemed the most realistic. Those 206 ideas were further refined to 50, which dropped to 12, and then finally only the six strongest ideas were left. CAD (computer aided design) systems and 3D printing allowed the Wilson team to create hundreds of concepts each month based on those six ideas.
One way the Clash differentiates itself from other racquets is through carbon mapping. An area where we can assure you we are experts, but we won't bore you with the details. Long story short: Wilson used alternative angles on the racquet's carbon fiber frame to increase how long a ball is in contact with the strings during a swing. The idea is that the longer the ball touches the strings, the more control and power the player has.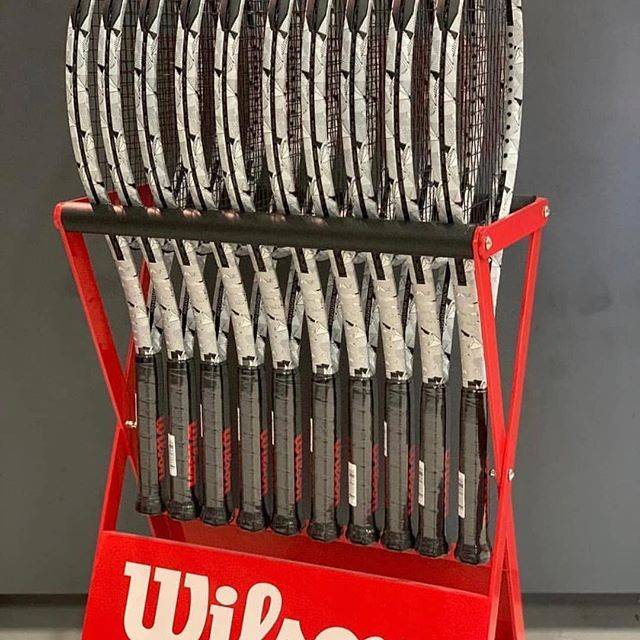 Step 3: Prototyping
The six concepts that survived were then brought to the prototyping phase. Wilson employs a sort of "churn and burn" testing process where prototypes for new racquets are tested as quickly as possible. This creates more data to analyze and, like we learned in grade school: Knowledge is power!
For Wilson to release a whole new line, the final product had to feature enough significant changes to warrant the investment and impending promotion. Prototypes weren't just tested by the design team in Chicago; they were sent to designers and players around to world to harvest even more data. Once the final design was agreed upon, the patenting process began. Wilson does all their testing in-house to maintain secrecy and their competitive edge. Clash racquet prototypes were even given a special paint job to make it harder to decipher the racquet's specs in case photos did leak to competitors.
Step 4: Public Debut
Once the legal/patent business was all squared away, the next step was to actually get the racquet into the hands of the Wilson marketing team so they could find ways to promote it to not only customers but to the world's top tennis players. ATP contender Grigor Dimitrov was one of the first to get his hands on a completed Clash racquet, and he raved about the control, noting: "You can just put the ball into the corners."
Time will tell if the Clash line will achieve Wilson's goal of making all other racquets obsolete. History is littered with products that aimed for the stars but didn't live up to the hype. What is certain is that Wilson is currently at the forefront of research and design in their industry. You can't hold that position for long if you aren't willing to adjust and take a few risks.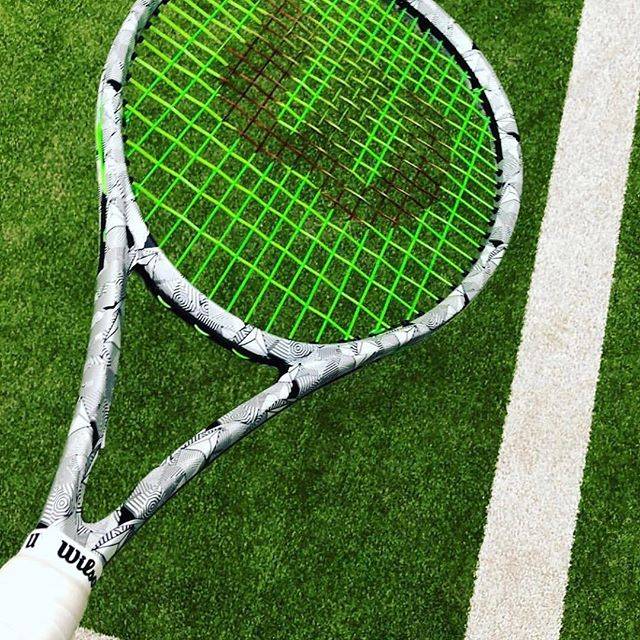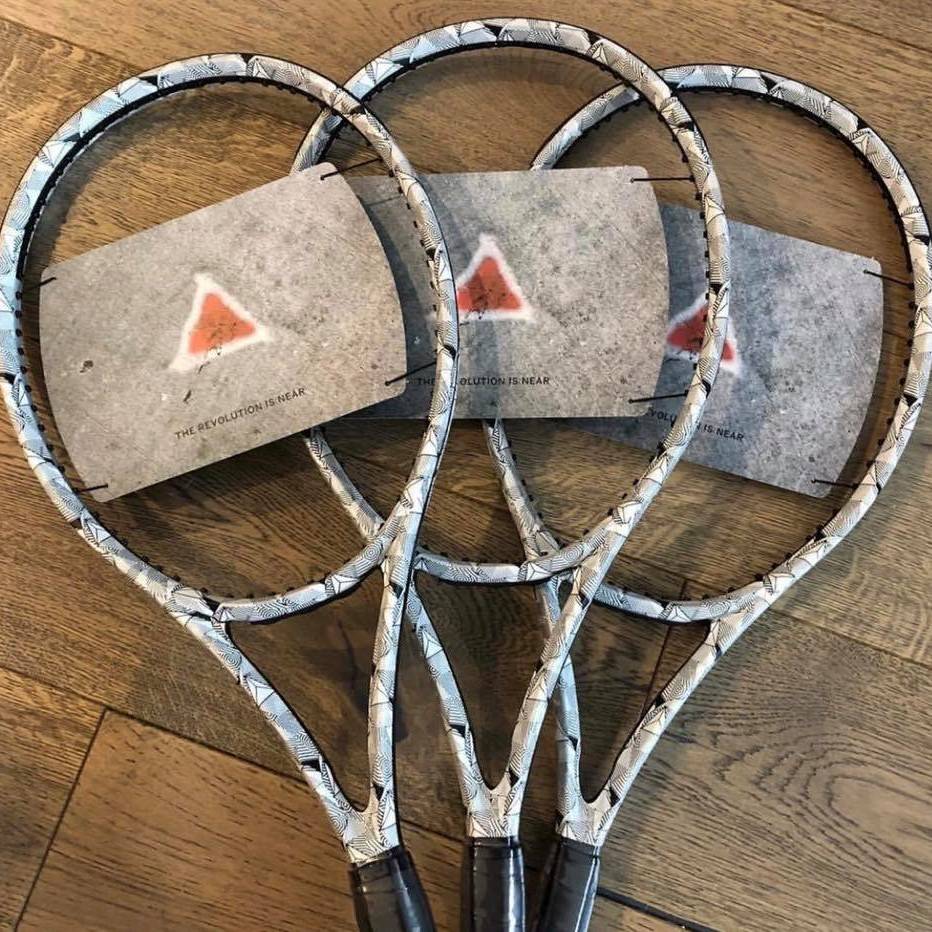 Ready to Join the Racquet Revolution?
The Clash bus tour will be stopping by Holabird Sports on February 11, just prior to the racquet's official release on February 15, 2019. Stay tuned for more information about this game-changing tennis racquet!