Thirty years ago Oakley released the Oakley Frogskin, their first casual sunglass style. Since then they have pushed the boundaries of technological developments in sunglasses, using input from athletes and doing extensive field testing in the most extreme conditions. They make some of the best sports sunglasses available and maintain US Standard Issue, allowing them to provide the U.S. military and law enforcement with eye protection.
Thirty years is a long time and a lot has changed. Today's Oakley sunglasses use High Definition Optics® (HDO®) lenses to provide clear, sharp, accurate vision. Conventional lenses can distort your vision, making objects appear shifted or magnified. When you are running or biking, knowing exactly where things are is vital to your safety. HDO provides razor sharp focus, so you can see things clearly, as they really are.
Oakley lenses are made from Plutonite® - an extremely durable material that does not detract from the optic purity of the lenses. Plutonite doesn't just stop objects from hitting your eyes, it also stops every wavelength of ultraviolet radition. Your eyes will be protected from both seen and unseen dangers. If you want to see Plutonite in ac tion, watch the video below:
[youtube id="AUR4ywPIcv8" width="620" height="360"]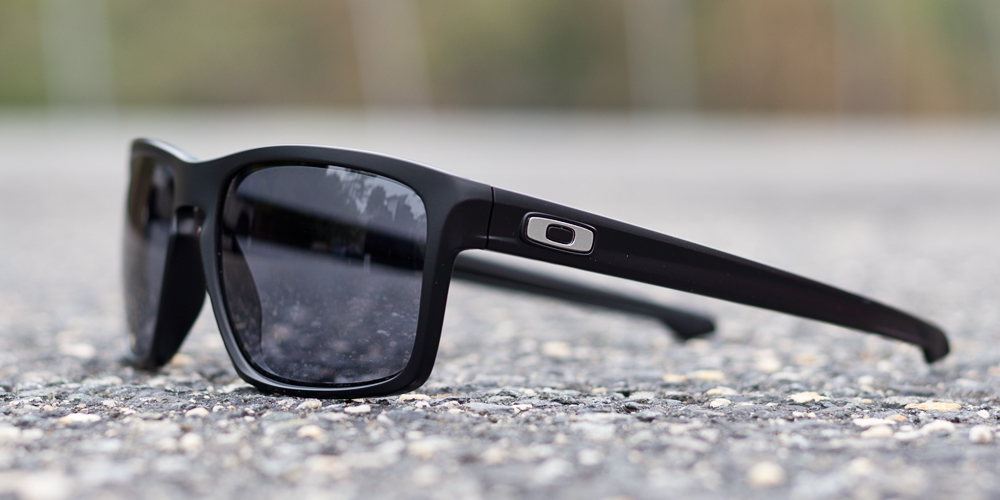 The
Oakley Sliver Sunglasses
  offer a superb three-point fit which elimates pressure points while holding the lenses exactly where they need to be. These have the High Definition Optics and Plutonite lenses.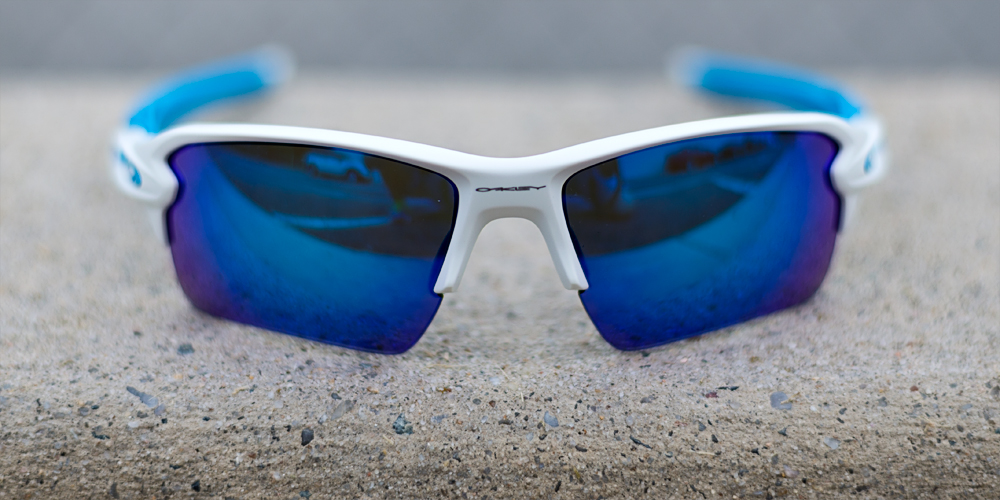 Oakley Flak 2.0 XL Sunglasses
  offer enhanced HDO lens coverage with a special protective lens curvature for better peripheral vision protection. The Unobtanium® earsocks and nosepads help keep your glasses in place, no matter how much you sweat.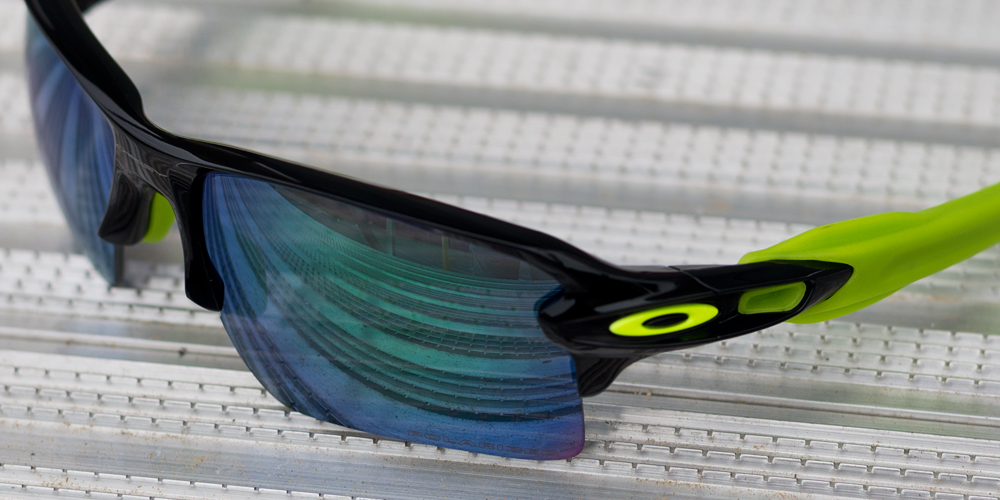 Oakley Flak 2.0 XL Polarized Sunglasses
filter out 99% of reflected glare with no optical distortion. These also have the HDO lenses, enhanced lens coverage, lens curvature protection and Unobtanium earsocks and nosepads. These have an interchangeable lens system so you can change your lenses to adapt to any environment.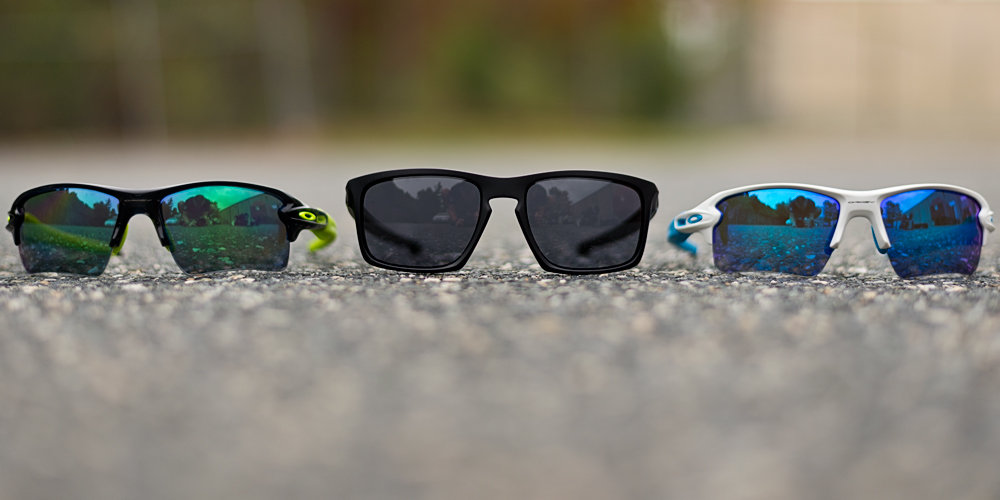 Shop all
Oakley sunglasses
-->