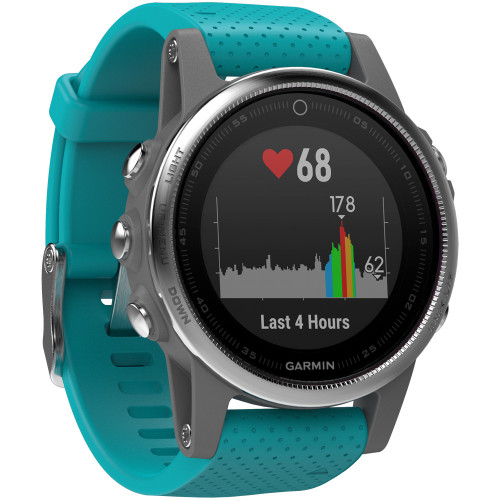 The Garmin Fenix series provides runners with the most up-to-date technologies in stylish watch faces and bands. With an extensive number of running features, two navigation systems and wrist-based heart rate monitors, the Fenix series from Garmin is THE one to gift if you're looking for the latest and greatest.
shop now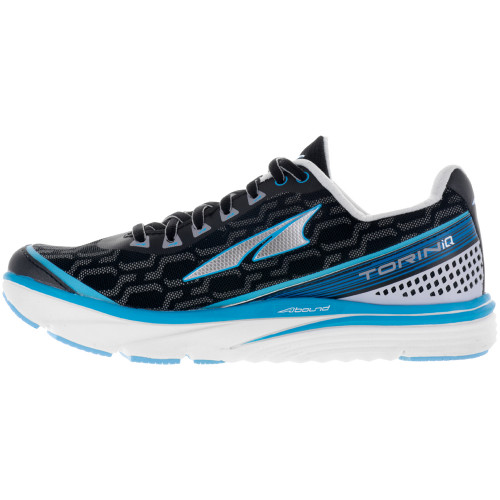 a shoe with a brain "The Smart Shoe"
Get real-time feedback and running coaching from the Altra Torin IQ. This shoe works like a watch or shoe pod, providing metrics and running pattern data with its dual shoe sensors in the footbeds. Help friends or family track their progress and learn about their cadence, contact time, landing zone, impact rate and more.
Plus, get a $22 gift certificate for yourself!
shop now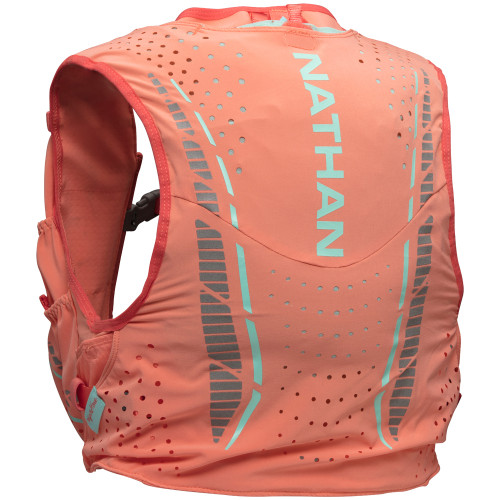 designed for amazing ladies
Does your woman run miles upon miles upon miles? Some might call her an ultra runner? This is the running best for her! Inspired by ultra runner Stephanie Howe and built for women, the Nathan VaporHowe™ 4L Vest has got everything lady racers need. It comes equipped with two 12 oz ExoShot soft flasks with extended straw tubes for hands-free, easy access to hydration on the run.
Plus, get a $22 gift certificate for yourself!
shop now
Trigger point grid vibe foam roller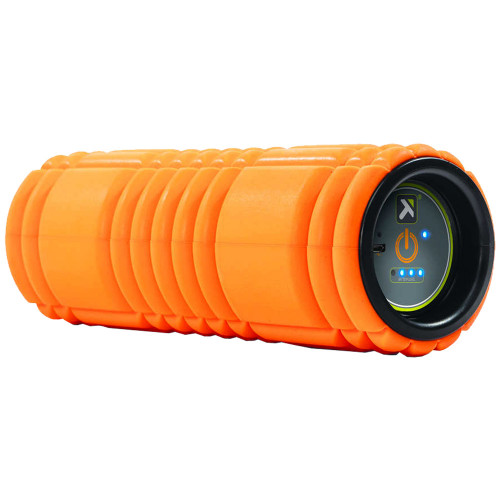 A foam roller that vibrates? You mean *best gift ever? It's as awesome as it sounds. The Trigger Point Grid Vibe provides the benefits of foam rolling with the added bonus of 33 Hz of vibration frequency.
Why vibration?The vibrations provide new information for the nervous system to process. When the body is sensing pain and vibration is introduced, the sensation of pain decreases – the nervous system is essentially confused by multiple inputs of information, and its multi-density surface channels blood and oxygen to the muscle during rolling. Time to gift literal good vibes!
Plus, get a $10 gift certificate for yourself!
shop now
Jabra Sport Pace Headphones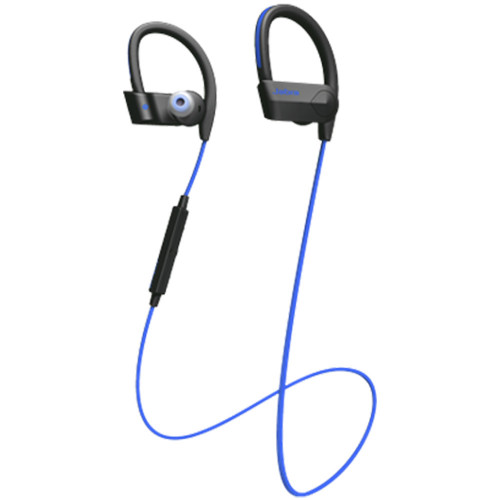 bai wires hello happy listening
Do you see your giftee struggling with on-the-run listening because of annoying wires or bulky over the ear headphones? Jabra Sport Pace Headphones fit securely and comfortably into the ears during every movement. Premium, stereo wireless sound removes the distractions of the world to help them focus on the road and trail.
Plus, get a $10 gift certificate for yourself!
shop now