save 25% on thorlos and experia socks now thru 12/31

SAVE NOW

Thorlos socks protect and defend your feet by transferring the shearing forces from hard surfaces away from your foot pads and to the cushioned fabric of the socks. Thorlos replace the function of your natural pads, making walking, running or playing tennis safer and more comfortable.
Your feet will feel at peace.
Say bye to blisters and say "hello, cushioning!"
Made exclusively in the United States (USA)
—in North Carolina.
Thorlos' passion and purpose is to be Caretakers of the World's Feet; finding the right foot protection solution for each individual person.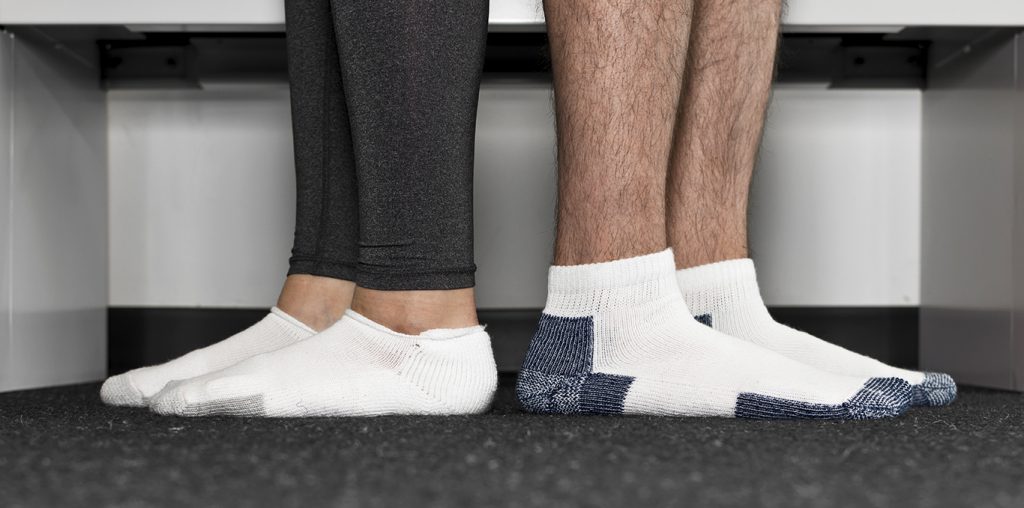 we think these socks are amazing,
but don't just take our word for it!
"For tennis, socks are very important.
I tried other socks. None protect
my feet as well as Thorlos.
Thorlos are worth the extra cost.
If you take good care of them,
they will last a couple of years."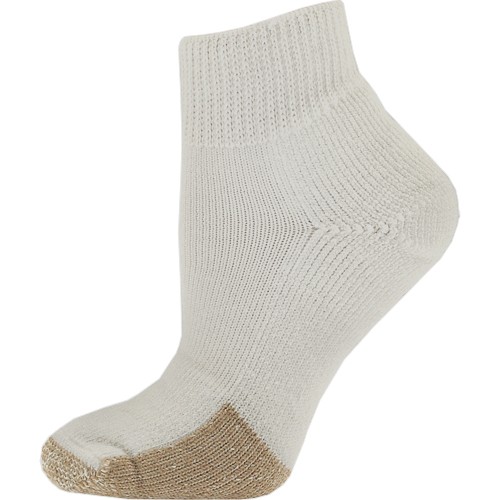 Nitzey from Pensacola, FL
Thorlos Tennis Mini-Crew Socks TMX-13
"My son wears these every day
and swears they prevent injuries
by cushioning his feet.
I like them because he takes
years to wear them out."
<b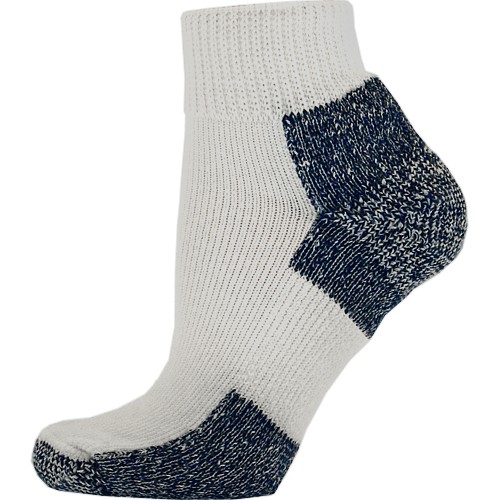 J.'s Mom from Delaware
Thorlos Run Mini-Crew Socks JMX-13
"I use for distance running. Have had 1st pair one year and still fits great and does not show much wear. Sock hugs foot well and has enough cushion, yet is lightweight."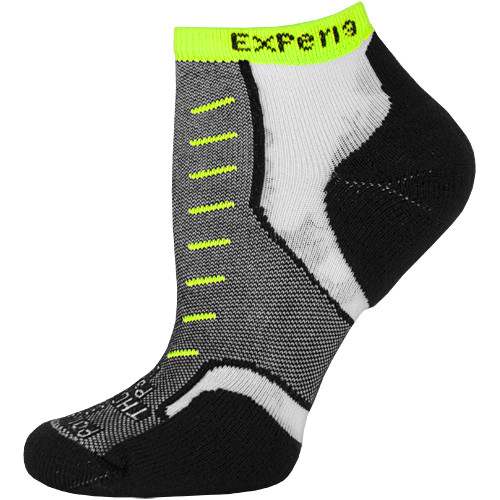 John H from Simpsonville, SC
Thorlos Experia Micro-Mini Socks
"I have played in Thorlos for over
20 years and never a blister.
Maybe other brands would be as
good but why take the chance."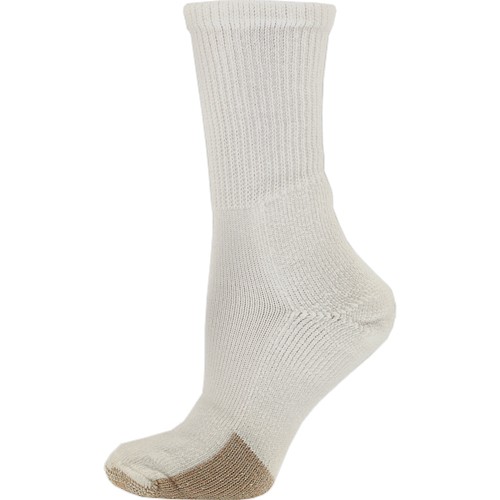 Chuck from Atlanta, GA
Thorlos Tennis Crew Socks TX-13
"These last forever and they
conform to my high arches."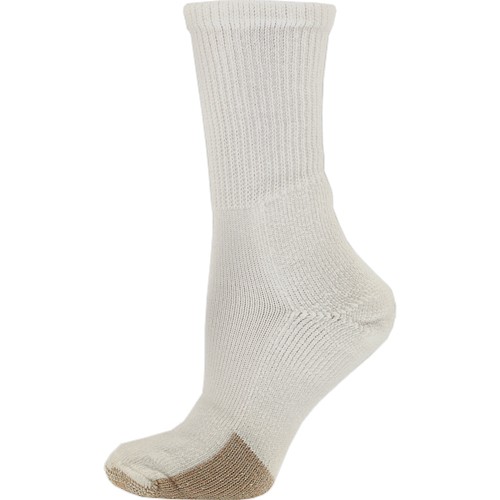 Chuck from Atlanta, GA
Thorlos Run Crew Socks XJ-13
"My feet blister in ultras. I have been searching for 25 years for a fix. I tried the Thor-Lo trail socks as a recent 50 mile. No blisters. I will continue to use these socks. Also great cushioning on hard surfaces."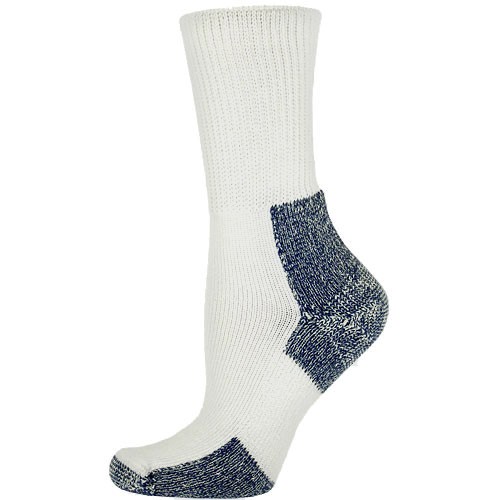 NP from Texas
Thorlos Trail Running Mini-Crew Socks TRMX

SHOP NOW