"Hike! Hike!" 

With Roclite! 

The ultimate shoe for those seeking increased comfort and protection when running or hiking over varied terrain. The newest iteration, the inov-8 Roclite 315, features an X-PROTEC upper material to ward against the elements. 
With a group of willing and excited community members, we took them out to test on a post-rainstorm hike, and we all know that "post-rain" means MUDDY terrain. Goooooood.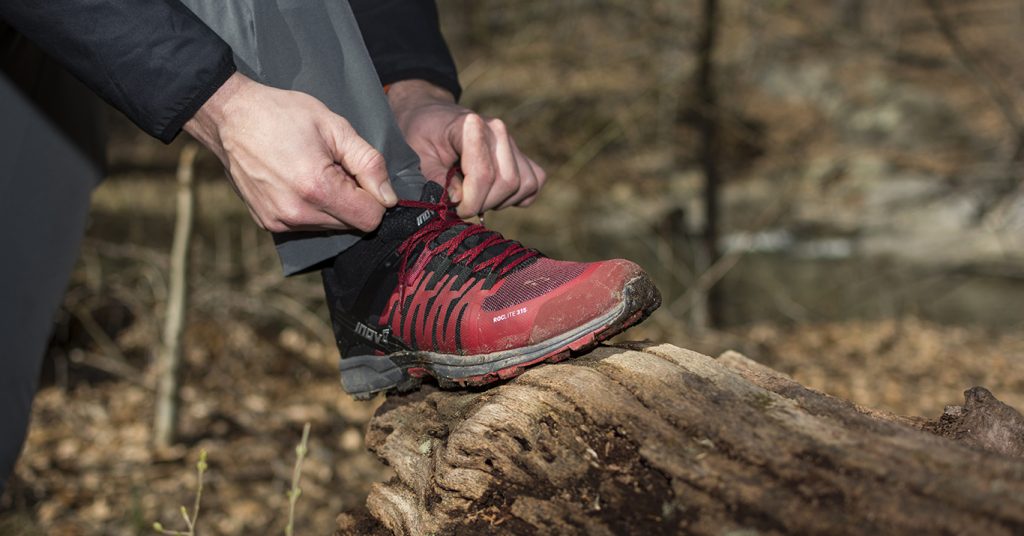 Laced up with everywhere to go, Paul ties his Roclite 315s tight against an uprooted tree stump. 

First reaction, "these shoes fit really well." 

Avid trail runner and Baltimorean Ronda W. (abbreviated for privacy), commented that she "liked the grippy tread and wide toe box," but "would need to heel lock them with the laces." 

 So far so good.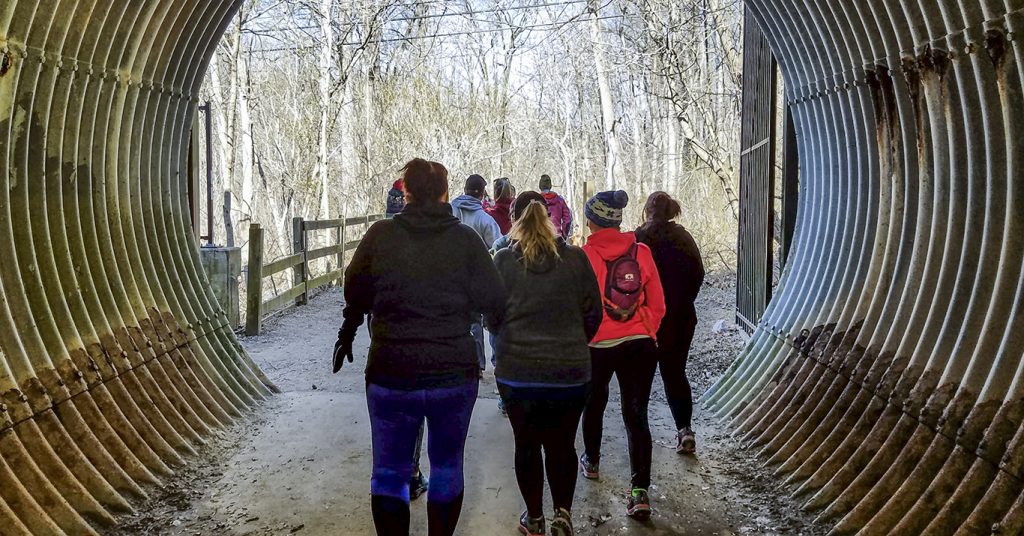 We took to Gunpowder Falls in Middle River, Maryland for our hike and first make our way through a tunnel. 

Who said you can't mix industrial and nature?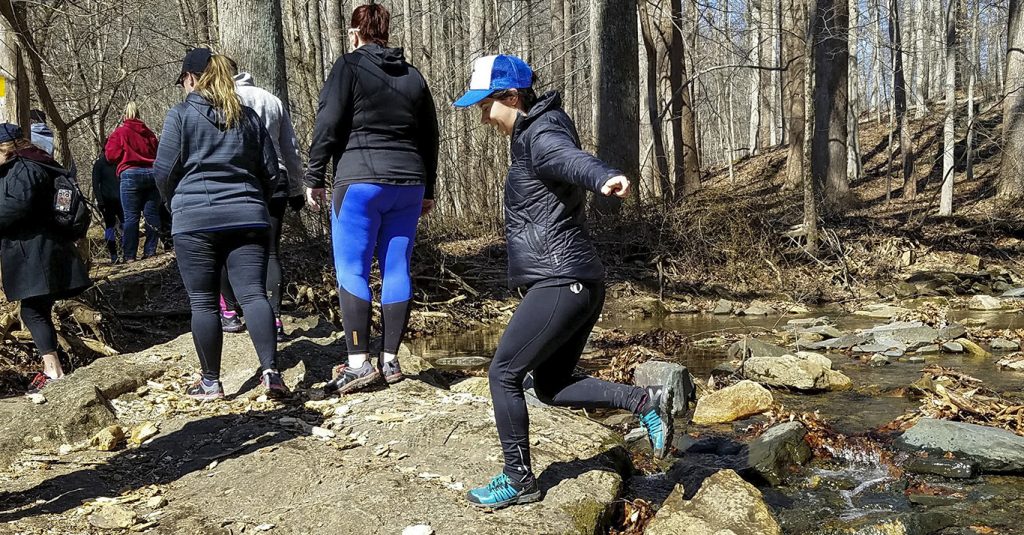 Over the river and through the woods!

"I appreciated how grippy the soles of the shoes were. They felt very stable, even on a somewhat muddy trail. I was really impressed with how waterproof they were, too. We went through a lot of streams and my feet didn't get wet until the one time I completely submerged my foot under water. The laces would untie every once in a while, so you just need to double tie. I wouldn't recommend them for someone needing support--I could feel my feet pronating."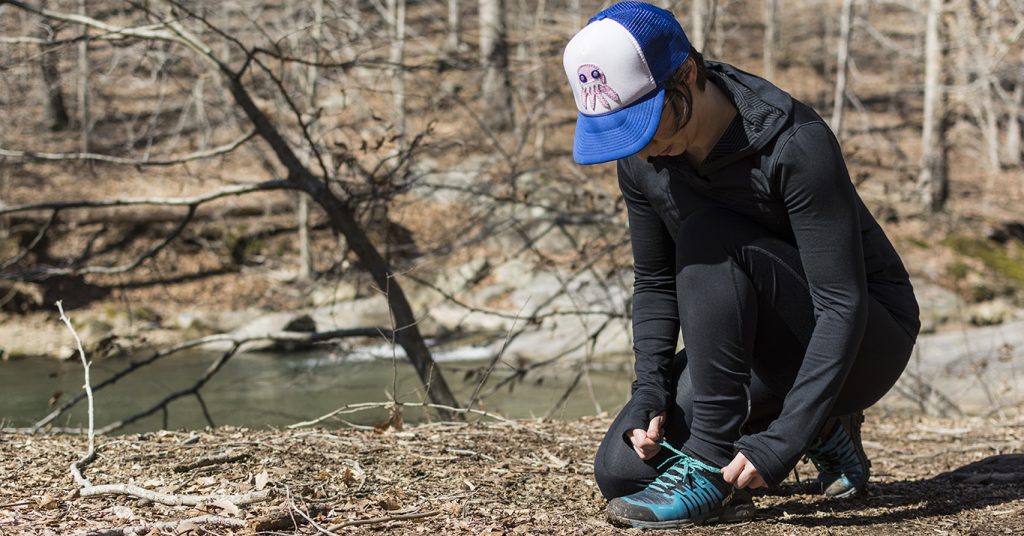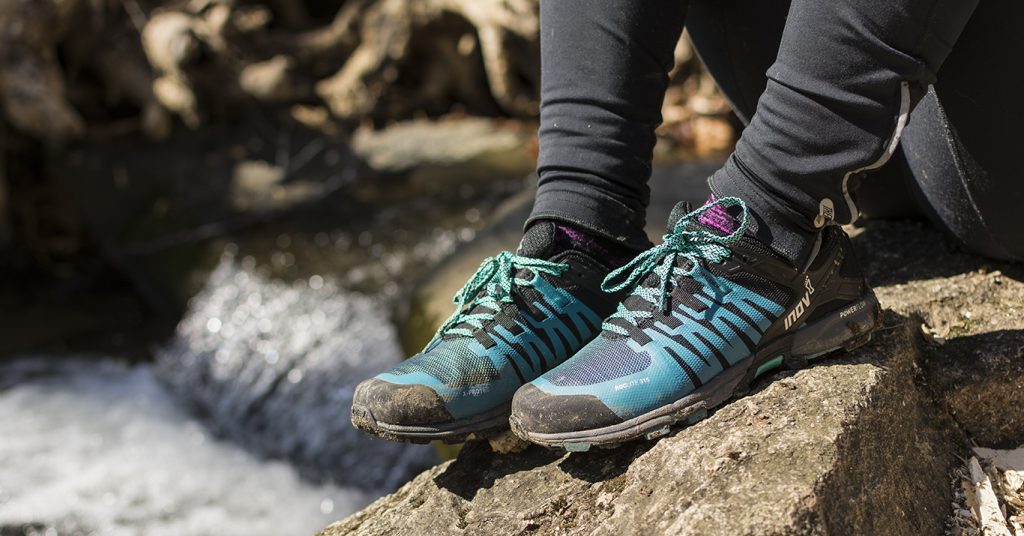 Tester Paul, wearing a size 10.5, said that "on this riverside woodland trail with some valleys, the trail conditions were wet with some muddy sections. These shoes were steady over roots and planted well on slippery rocks. The tread kept me in place better than expected in the muddy low spots. Even though this was not a waterproof model, it resisted against a few splashes where stream crossings were wide and low. The shoe felt slightly lighter than my NB Leadville V3's and gave sufficient heel-to-ball transitions."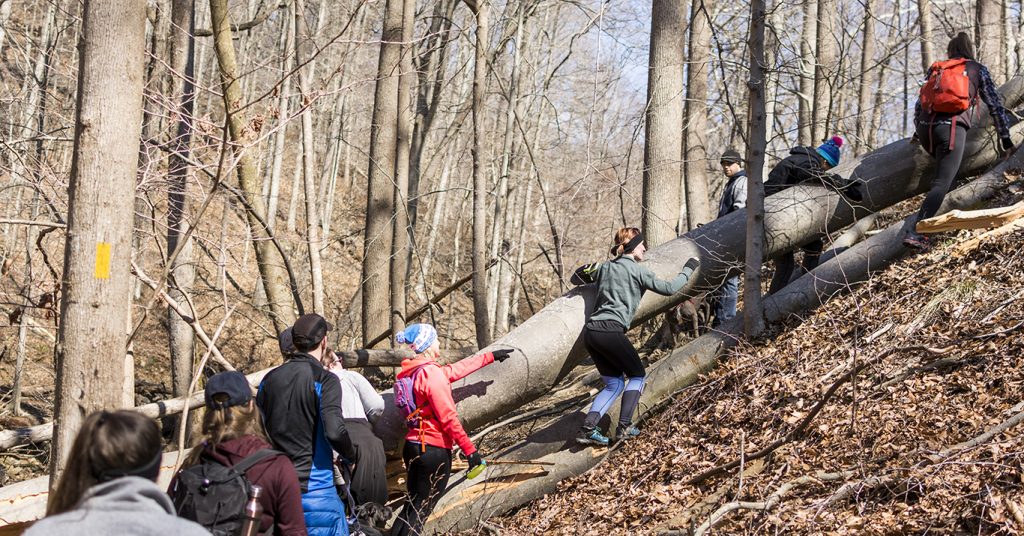 Inov-8's bold Roclite 315 outsole is what they call the "most versatile on the market." It's designed with a Tri-C sticky rubber compound for increased grip and durability. The hardest, most durable rubber is on the heel, with a medium rubber up the center for increased traction and a softer rubber on the edges for grip and security with every stride.

The multi-directional, clawlike lugs each have a wide contact area allowing runners to gain solid footing on the trails. The grip says "no worries, I got you" to unpredictable terrain and will quickly release any debris you pick up along the way. 

Another advantage? The two-piece POWERFLOW midsole delivers 10% better shock absorption and 15% better energy return than standard midsoles.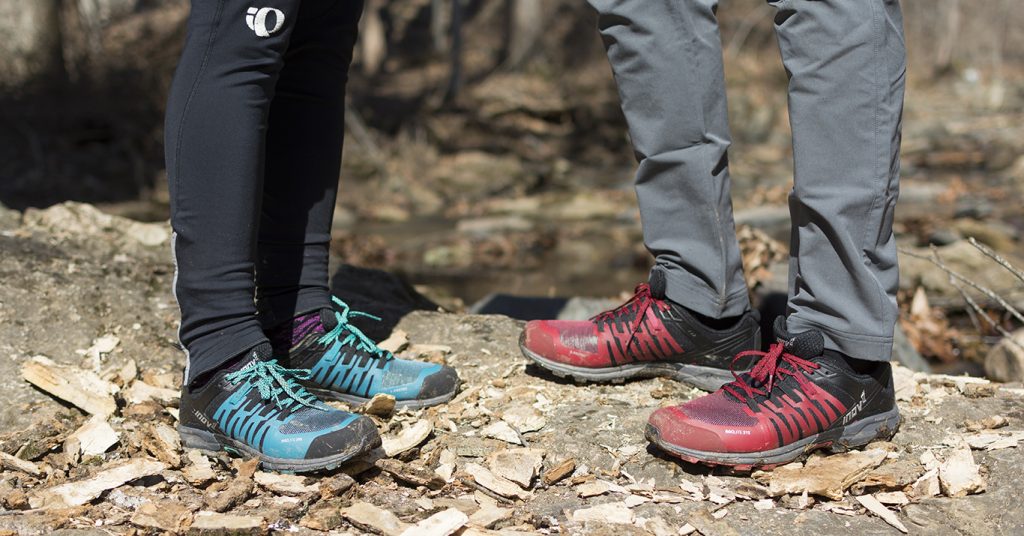 Explore inov-8 Roclite!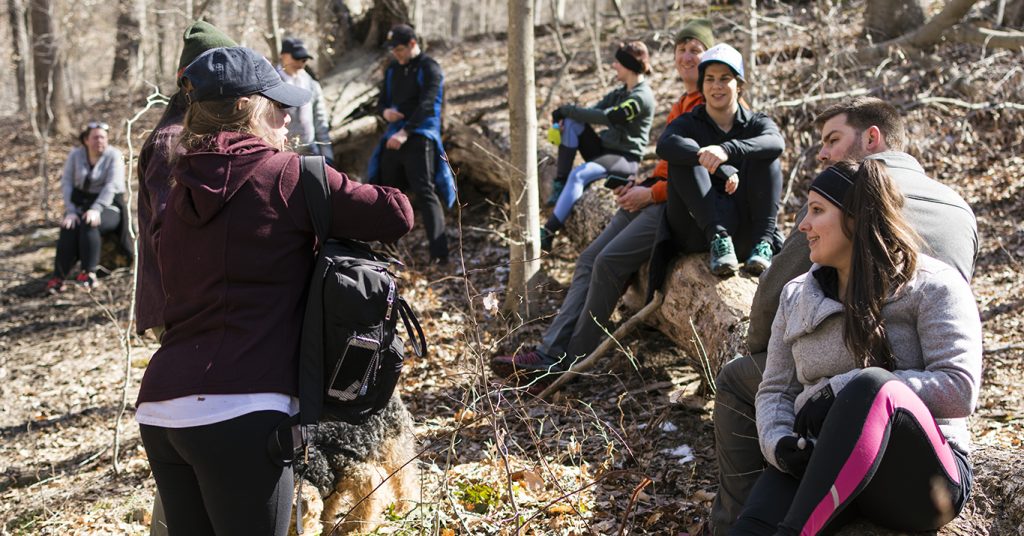 Inov-8 ROCLITE 315s available now at Holabird Sports. Join us in the outdoors with a pair of your own!