In honor of all of the wonderful mothers out there, we wanted to share some motherly wisdom from the team you don't get to hear from too often: our brand representatives! 
We asked the representatives of all the brands we carry at Holabird Sports to tell us what their moms told them, and in some cases, are still telling them to this day. Read them below!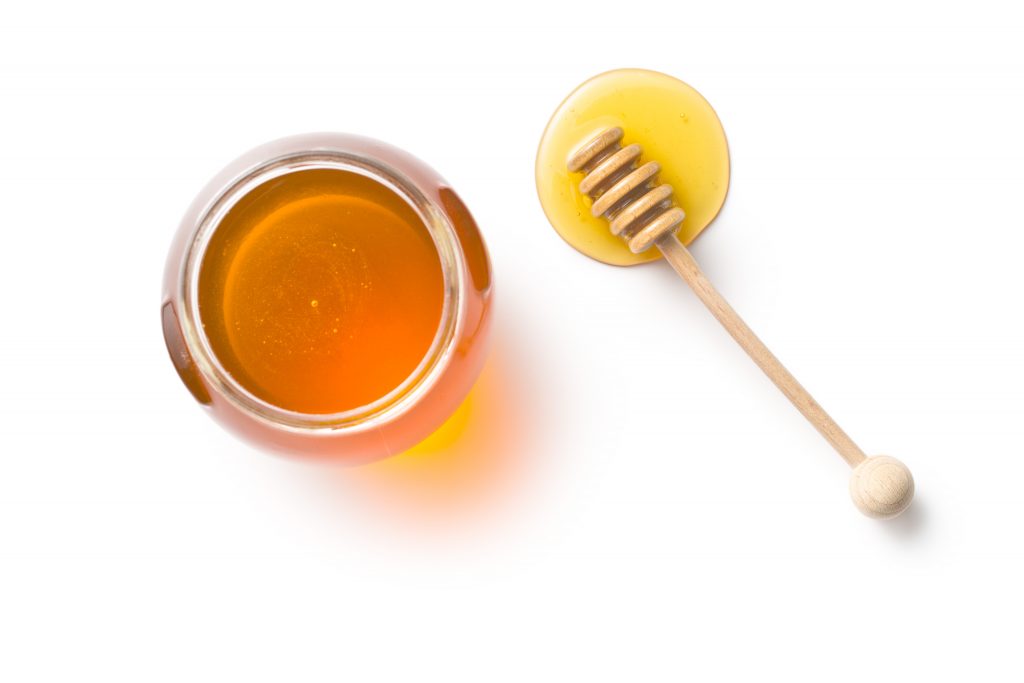 Daniel Ache of Hoka One One 
The first thing to come to mind is a quote from Winnie the Pooh that my mom repeated to us growing up.
"Promise me you'll always remember: You're braver than you believe and stronger than you seem and smarter thank you think."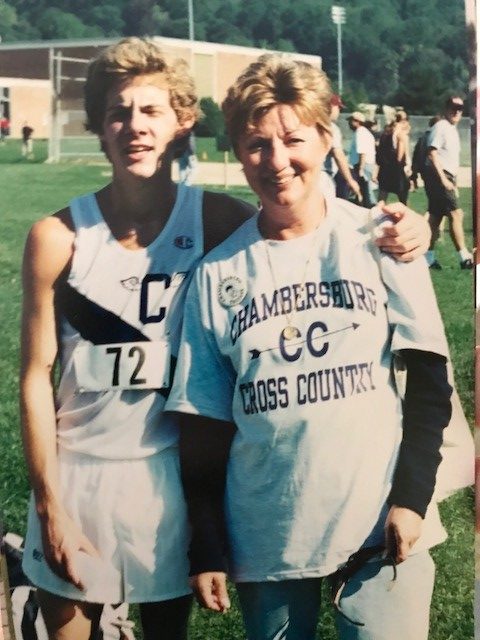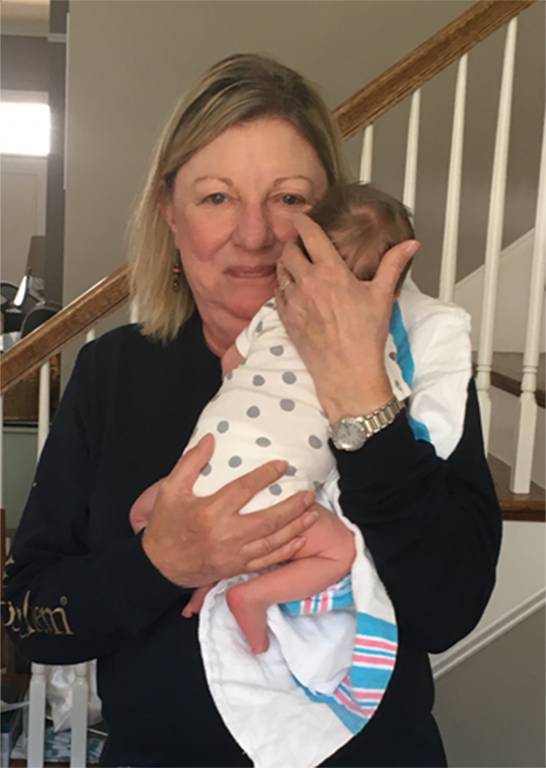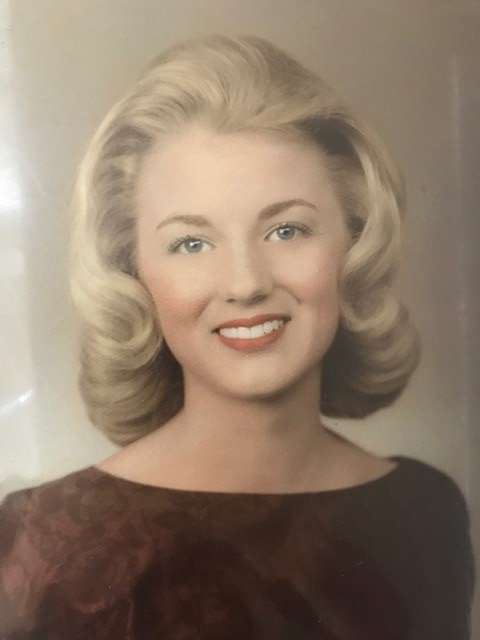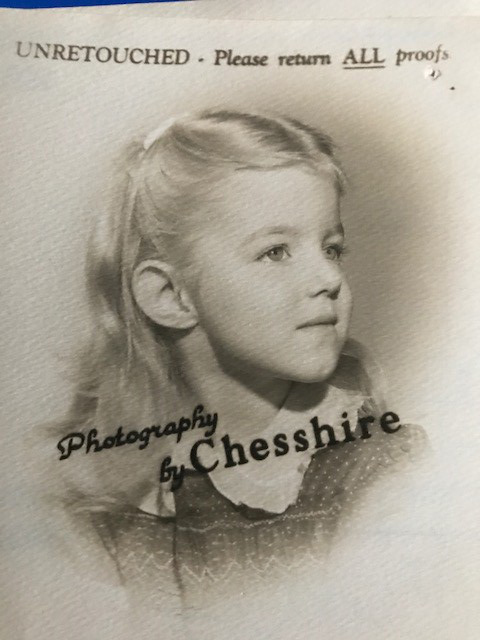 Ed Schlichter of Altra, GU, and Body Glide
My mom had tons of momisms... 
"If you're telling the truth, I'll defend you to the end of the earth, but if you're lying and I find out about it, you'll wish you were never born."
"Sit up straight, I want you to have good table manners in case you ever get invited to the White House for dinner like I was."
"If you ever get a tattoo, I'll cut you out of any inheritance."
That's my top three (: 

Jason Bodmer of Merrell
"Just because you're chewing gum, doesn't mean I can't smell the alcohol on your breath." 
Said to me when I was 18… haha

Kyle Northrop of Altra
For as long as I can remember, my grandmother had always yelled to me "you can do it; live up to your potential" when I was lining up for a race, prepping for a large test, or any other stressful scenario. She wanted me to be successful, to be the best person I could be. Since her passing, the quote "apres moi, le deluge" has really resonated with me. Roger Bannister said this upon becoming the first man to break 4 minutes in the mile. "After me, the flood."
She always wanted me to be a leader, breaking boundaries for others to follow, she always saw my potential, even when I didn't.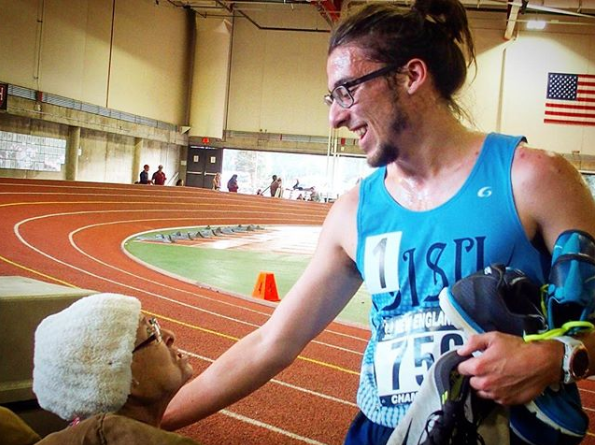 Greg Gevin of Brooks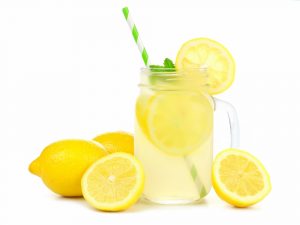 When I was a kid my mom quilted a little wall hanging with the old adage, "When life gives you lemons, make lemonade."
It's a simple saying but I often think of it when things get tough. It reminds me to find the perspective and another way out of what may be troubling me at that time. She taught me to always have a smile on my face no matter how difficult things get. I love her for many things, but that life lesson has had a tremendous impact on my life.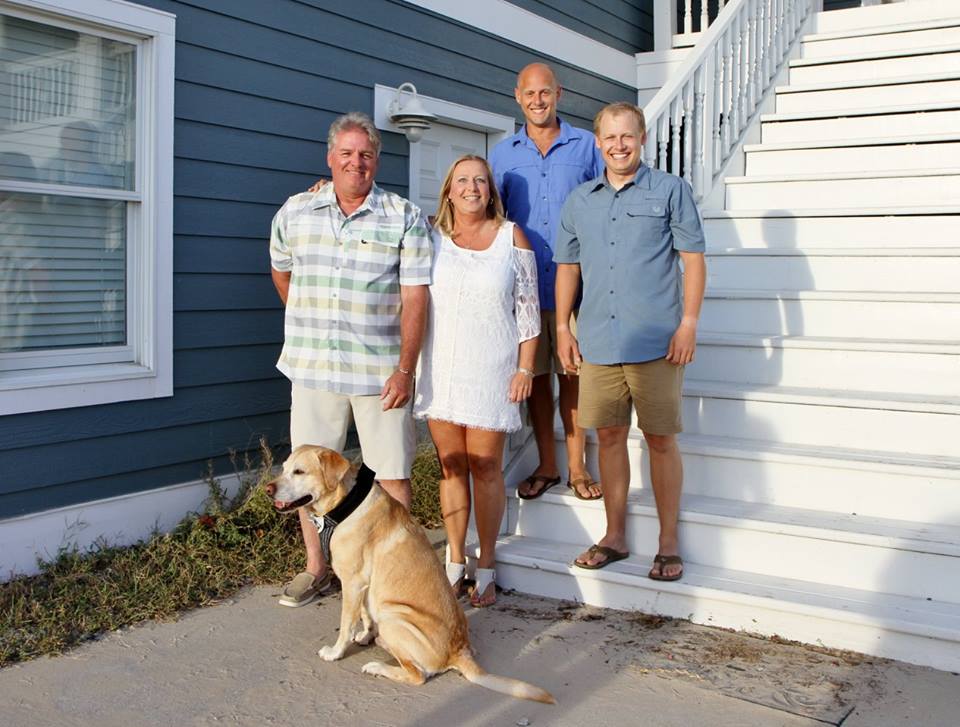 Michael Knestout of Saucony 
I would like to thank my mom for all of the time and support she's given my brother and me in our lives. I wouldn't be who I am today without her!
I am grateful she taught me to be nice to everyone, always having me talk to the new kid at school or team, as it has paid dividends as I've gotten older.
Thank you and to all moms out there, Happy Mother's Day!
Mark Johnson of CEP and Nuun
I grew up with four brothers. All pretty close in age. Of course, I'm the well-adjusted middle child :) My mom was a great cook and always offered a diverse menu. She compared dinner time at our house to that of a zookeeper feeding the lions.
When we asked "what's for dinner?", circling around her like the hungry brood we were, she said: "You have two choices: TAKE IT OR LEAVE IT!" 
She stood back as the mad rush ensued.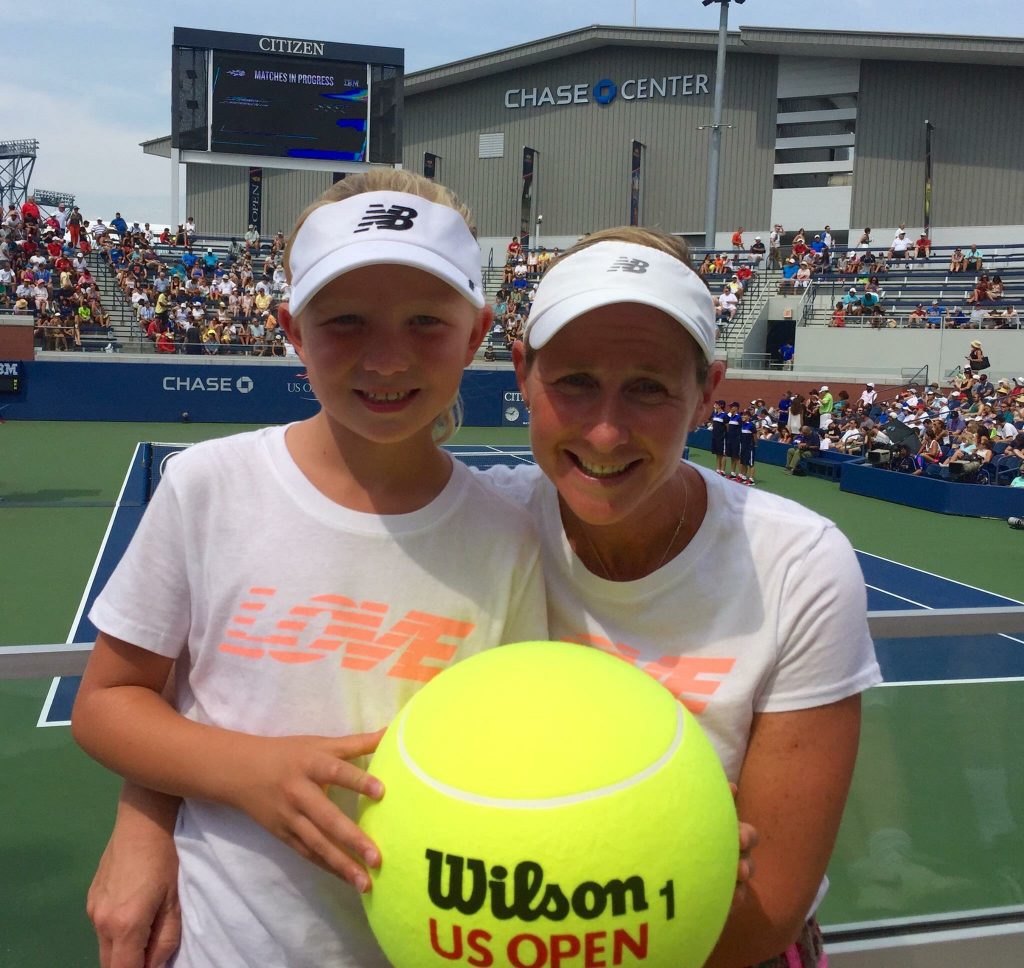 Liz Hetzer of New Balance
Here is the quote my mother always said to me growing up...
"Broaden your horizons." 
Which means don't shy away from new people, new surroundings, new experiences, or new foods.
Embrace newness.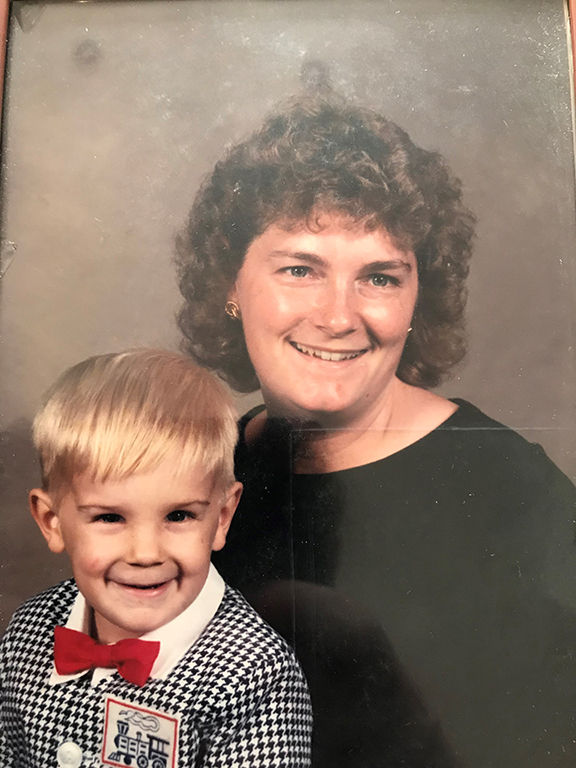 Matt Tyndall of Mizuno
Here are a few of what my Mom has told me through the years... and is still telling me.
"You're probably not going to listen to anyone's advice, but later on you're going to wish you had." 
"Choose a career that you love and you will never work a day in your life."
"Someone might tell you what you need to do, but sometimes you have to learn from your mistakes. Don't be afraid to fail. Sometimes that is the best way to learn."
"You can't always please everyone."

Mitchell McGuinness of CEP
I wish I could think of a quote that my Mom always shared—but I can't. She did have funny expressions, like the "whole kit and caboodle"—which I found myself saying recently—it sounded ridiculous.
The thing about my mom is that she really lead by example. She is so loyal! She was and is always there for me—from the early scabbed knee and fever, to every special request or occasion—never any question.  
She goes out of her way to make people happy.  
Her maiden name is Friend and she is a friend indeed, with more friends than anyone I know. Now in her senior years, she still keeps up with friends. She sends cards for every birthday and anniversary. Hallmark loves her.   
I never hear my Mom gossip or put people down. That is rare these days.
She encouraged me and never held me back from new ventures.
She is a best Friend.