Jim Monahan, former ASICS VP of Footwear, who managed one of the finest footwear teams in the running business during his tenure, joined the 361 Degrees team in June of 2014. The company then opened in July of 2014 and started selling running shoes in the Spring of 2015.  
The first product 361 created, the 361-SENSATION, was awarded Best Debut by Runner's World Magazine. Its second iteration, the 361-SENSATION 2, is pictured below. 
Check out all of the great shoes of 361 Degrees' Spring Collection full of color, comfort and speed, and the Q&A with President Monohan in the words and pics to follow.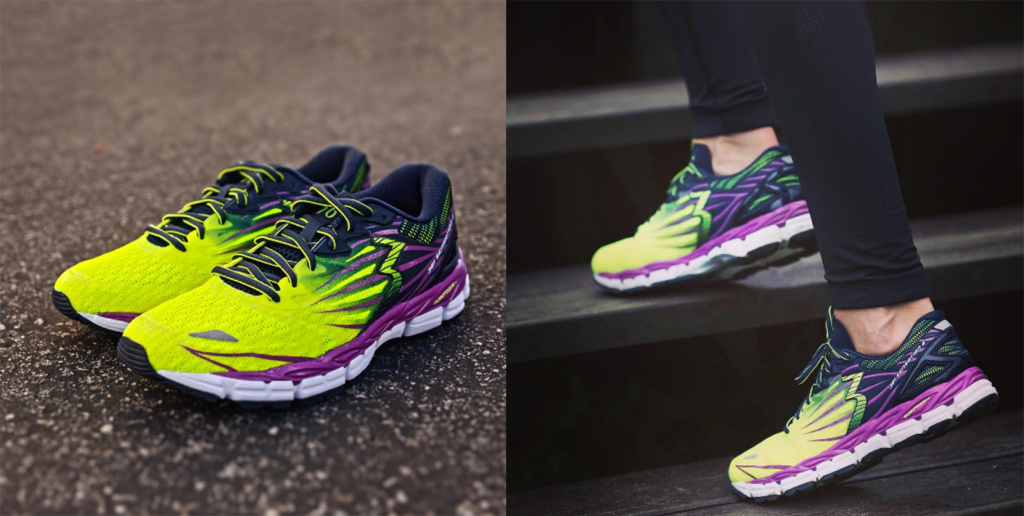 [xroadz-shop-button href="/running/shopby/hb_manufacturer-361.html" title="SHOP 361 RUNNING SHOES"]
Q: 361 was started outside of the United States, correct?
A:
The parent company, 361 Sport Group, was founded in 2003 in Xiamen, China.  The brand experienced meteoric growth for consecutive years, going public on the Hong Kong Exchange in 2009 and opening an Overs Seas Division in 2013.
Q: Why did 361 degrees desire to get into footwear? What was missing in the current brands that you bring forth?
A:
Living up to the One Degree Beyond mission, we felt that we could provide a better product.  There are fine lines and not so fine lines between good and bad product.  At the end of the day the complex aspects of the creation process needs to result in something quite simple:  a product that fits and feels good, has superior comfort and not only meets but exceeds the expectation of those that have chosen to experience the brand.  Consumers desire new product and we are confident that we can provide a better or different experience than they are getting today.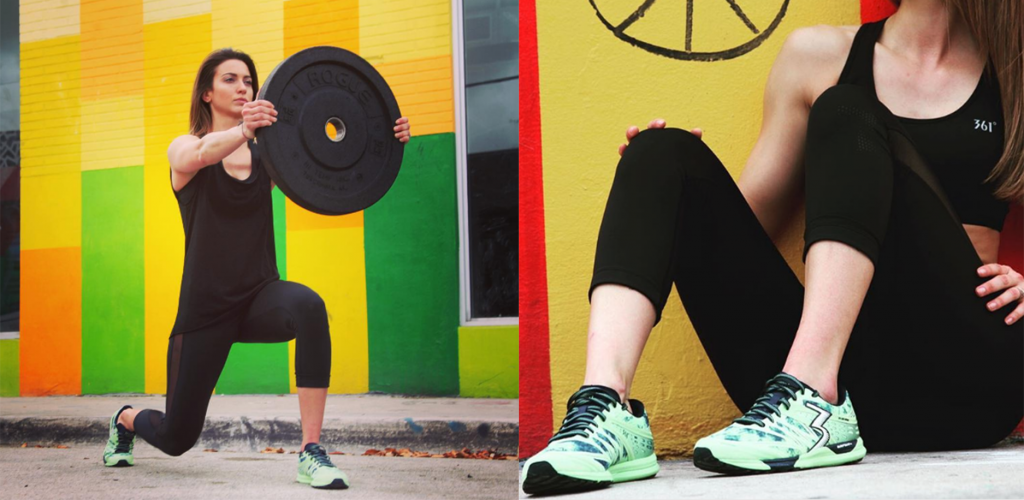 [xroadz-shop-button href="/catalogsearch/result/?q=361+bio" title="SHOP WOMENS AND MENS TRAINING SHOES"]
Q: Your motto. Going one degree beyond 360 degrees being where you live. Achieving greater than greatness essentially. What does that mean to your brand? How do you show that in your footwear?
A:
We recognize that our business is tied to many partners (suppliers, retailers, consumers, employees) and that we must work our tales off to make doing business with or for 361 Degrees an enjoyable, profitable and rewarding experience.  When it comes to our product, we are our own toughest critics.  We align ourselves with the best suppliers, the best factories and the best research facilities we can find.  We put our product thru extensive lab testing to make sure the ideas of our designers and engineers result in an end experience that will benefit our consumer.
Q: Your technology, using the QU!KFOAM tech and QDP system... how do those differ from other brands? What makes your foam and system that much more responsive or run-changing (similar to life-changing lol)?
A:
QU!KFOAM technology was created to provide three key elements: shock attenuation, responsiveness and durability.  Translation: a soft, yet fast ride that never fades.  Our proprietary blend of EVA and Rubber provides the "springy, yet soft" experience while the coating of PU around the foam secures it durability by not allowing the material to compress and flatten out.
Run-changing occurs when the consumer finds that after 150 miles, 200 miles, etc that shoe feels as it did when it came out of the box.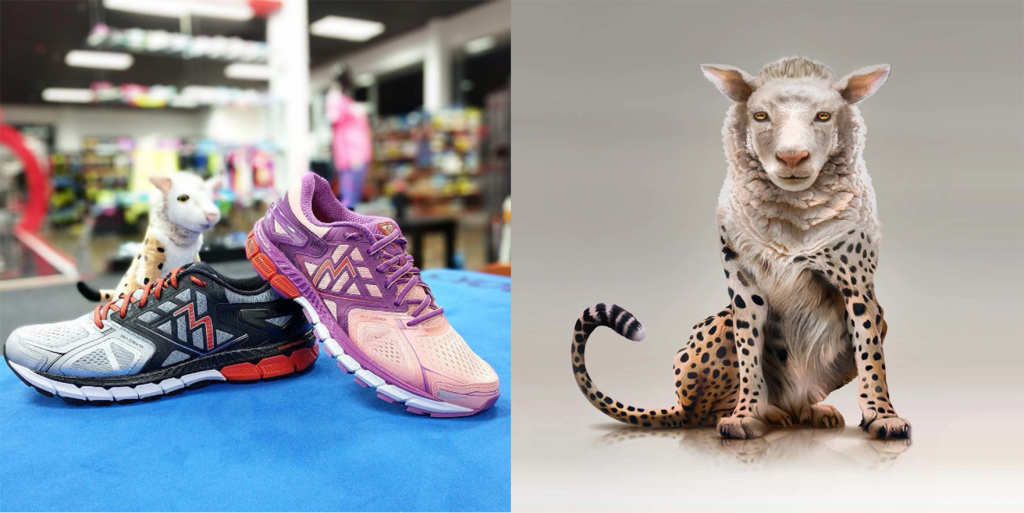 Q: I am in love with SHEEPA, your mascot, and the idea of combining the fast and soft to create "a strange and beautiful combination." What was the idea behind its creation? Do those two animals mean a lot to the brand? Was it just clever advertising, or do the animals have significance? Encompassing something greater than just the adjectives "fast" and "soft?"
A:
We love the SHEEPA (or QU!K as we call "it") as well.  It has become a conversation starter.
QU!KFOAM did not start out as the name of our midsole material.  In fact the midsole material was just part of a multi-layer system.  As the employees and consumers spent more time in the product, we continually heard about the "sensation" or "feel" that was being provided.  It was quite different from what existed on the market.  It was often expressed as "wow the midsole feels soft, but still responsive."
That leads us to the creation of the SHEEPA.  As a new brand, we wanted to deliver not only a different product promise, but we really wanted to deliver a creative execution of the message.  We than started talking about ad creative that featured animals (the old bud commercials, GEICO, etc) and how fun and memorable they were.  How do we describe our product promise and our point difference in an animal form....than BAM QU!K was born.  The legend continues to grow.
Q: So what is the 361 degrees advantage? When people run in your shoes, what is the promise you make to your runners?
A:
A fit, feel and ride that results in long lasting comfort and performance.  Whether it be 361 Degrees providing you product solutions that assist in you going one degree beyond or the positive experience you get from the product, it will be BEYOND YOUR EXPECTATIONS.
[xroadz-shop-button href="/361-degrees?___store=default" title="CHECK OUT 361 FOOTWEAR FOR YOURSELF"]