Running essentials that a new dude runner needs!
Discover a new world & a new you... With running! Studies have shown that running can help prevent obesity, type 2 diabetes, heart disease, high blood pressure, stroke, some cancers, and more!
We have thousands of products for new runners and have compiled a whole pack of products just for you. We want to make running as easy as possible to start, so find everything you need right here!
It feels good to run! Exercise reduces the effects of anxiety and depression and boosts sleep quality, mood, and concentration during the day. I see you, running.
We created a playlist to make every run you're on "bomb." Cheesy as it may be, we want you to be pumped up for your new activity and we think the jams in this playlist will do just that! Find it here.
Starter pack essentials
Highlighted products

Find the Entire Starter Pack Here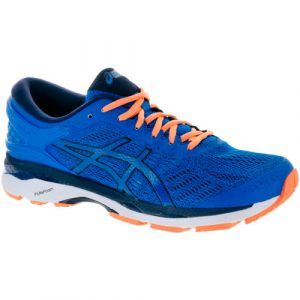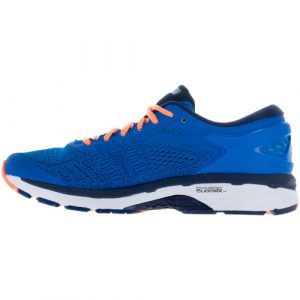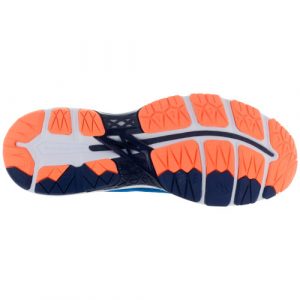 ASICS GEL-Kayano 24
One of the best shoes of the year, this ASICS light stability shoe will guide your runs when you need it most: in the beginning! It's built-in stability with help with your transition from heel to toe and we know you'll love the comfortable feel of it. If it's a gift, there's no doubt they'll love it, too!

Take a closer look!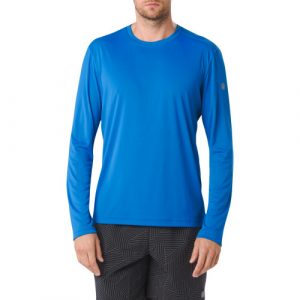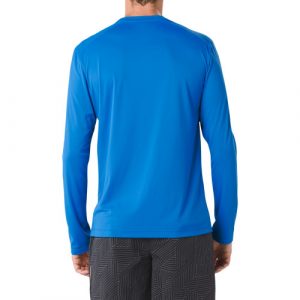 ASICS Contour Long Sleeve Tee Men's
A lightweight and moisture-wicking long sleeve is the ultimate "I'm a runner now!" shirt. It's trendy. It's tech is well developed for running. And it's affordable.
Plus, its anti-abrasion labeling and flat seams reduce irritation and chafing... and we all know the horrors of 'back to running chafes.'

Buy it here!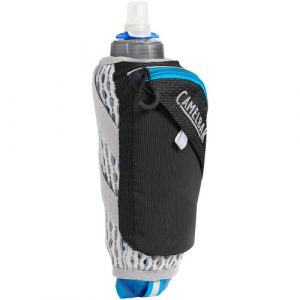 CamelBak Ultra™ Handheld Chill
If you're just hitting the road for the first time in a while, you're going to be thirsty!
This Camelbak handheld is perfect for your runs! Its insulated, collapsible flask and attached pocket for keys and cards has everything a new runner could ask for: storage and chilled water. Just slip your hand in and sip!

Read more!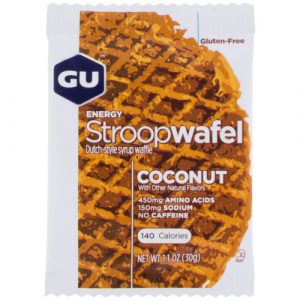 GU Stroopwafles 
Whether you're the buyer or the gifted, these Stroopwafels will have your mouth watering for more than just one. For runners, these are a great pre-run snack in the morning. Heck, these might even be the only reason you get out of bed.
Only joking. But they're so delicious and energy/nutrition-packed, that they make the greatest addition to anyone's starting activity pack.

Try them for yourself!

now shop the entire collection

Find the Entire Starter Pack Here