First and foremost, ask your coach what spikes you should wear. Some event directors will only allow certain spikes on their track, particularly if the track has been resurfaced or is comprised of a state-of-the-art material.

Shop Track Spikes

VARIOUS SPIKE OPTIONS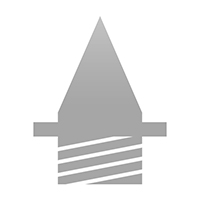 Pyramid

These classic spikes can be used for track and cross country and perform well on grass and rubber. When in doubt, go with these. 1/4" length should do the job for a track meet or for a dry cross country race.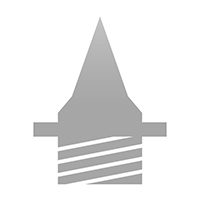 Needle/Pin
Slimmer than pyramid spikes and usually available in 3/16" length. These sink deeper into the track and may serve a lighter runner better than a heavier runner. Longer needle spikes (1/4" or 3/8") are more common on dirt/grass cross country courses or on cinder tracks, but these lengths are not as common.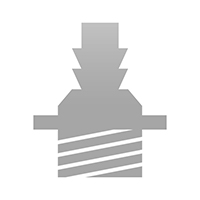 Christmas Tree
The staggered design helps prevent the spikes from sticking into the track as much. Many runners are now favoring needle spikes to these.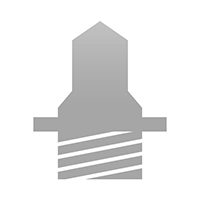 Tartan
A blend of a pin and a pyramid spike, relatively thin and designed for rubber surfaces only.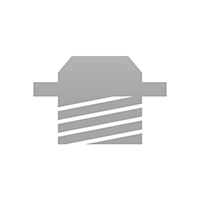 Blanks
Also known as "studs," these are a great option for races on surfaces where spikes aren't allowed (usually indoors). Very effective on cross country courses that have asphalt.
COMPARISON CHART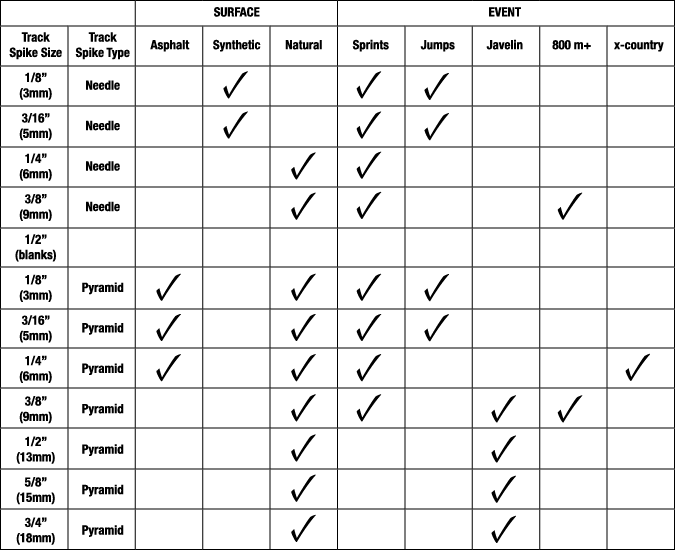 Spikes come in a variety of sizes: 1/8 inches - 5/8 inches; however, when in doubt, purchase 1/4" spikes. Spikes longer than 1/4" may tear up some track surfaces. Check with your coach if you are not sure which ones you should use. For cross country runners, 1/2" or 5/8" spikes will give you an edge for courses that are wet and muddy, giving you the upper hand on Mother Nature and your competition.

Shop Track Spikes

Check out our other posts about spikes and track and field shoes: What to Look for in Track and Field Shoes and Answers to Your Track Spike Questions.