Ariel here, offering my review of the
Diadora Mythos Blushield Elite
running shoe. Now if you're thinking Diadora? Who are they? Well, they are a premiere sports footwear retailer hailing all the way from Italy. And fun fact: Holabird Sports is the only American retailer of Diadora running shoes. So, if you're looking for something a little different than what everyone else is wearing, Diadora is a great brand to try.
I chose the Mythos Blushield Elite because I am a mild to severe overpronator. There isn't much of an arch to my feet, which causes my foot to strike the ground full on when I run. This causes my knees to knock together and puts strain on my ankles… which is no good. Thus, I'm always looking for a good support shoe.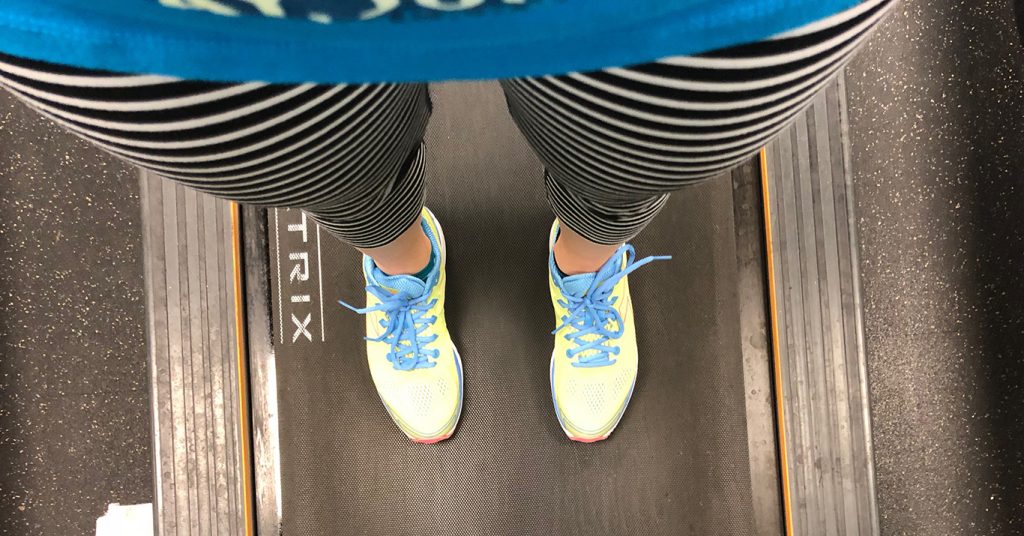 I decided to take these babies out for a spin on the treadmill because it's February in Baltimore and super cold outside. I'm just starting to get back into running after a brief winter hiatus. I ran a 5k distance on the treadmill and was pleasantly surprised at how comfortable and supportive these shoes were.
I tend to get blisters pretty easily, but my entire run was blister free. In fact, the Blushield technology of the shoes allowed them to perfectly grip my feet and balance out my gait which allowed me to run with better alignment and comfort.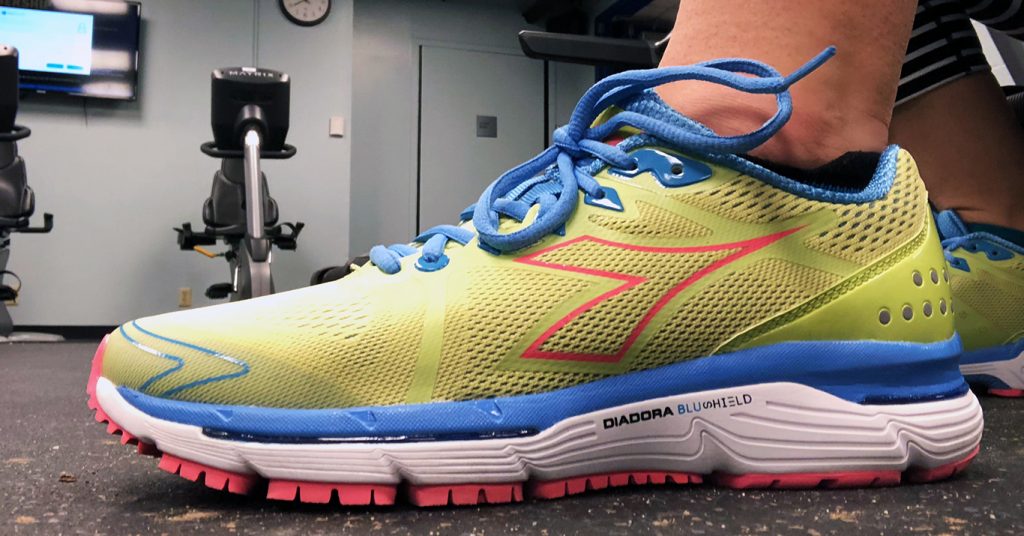 Despite being a support shoe, the
Diadora Mythos Blushield Elite
is pretty light. I've found that sometimes support shoes end up looking like huge bricks, and nobody likes running with bricks attached to their feet? Am I right? The shoes feature a breathable mesh upper and a removable Ortholite® insole which kept my feet cool and sweat free!
Something else I really liked about the Mythos Blushield Elites was the amount of cushioning and responsiveness of the outsole. With every stride I took they completely absorbed any shock I would have felt and they felt super bouncy. Gotta love a running shoe that propels you forward and doesn't weigh you down. Hey, I'll take all the help I can get.
Check out my co-worker
Dustin's blog
on the men's iteration of the Mythos Blushield Elite!
Shop Diadora Mythos Blushield for
women
or
men
.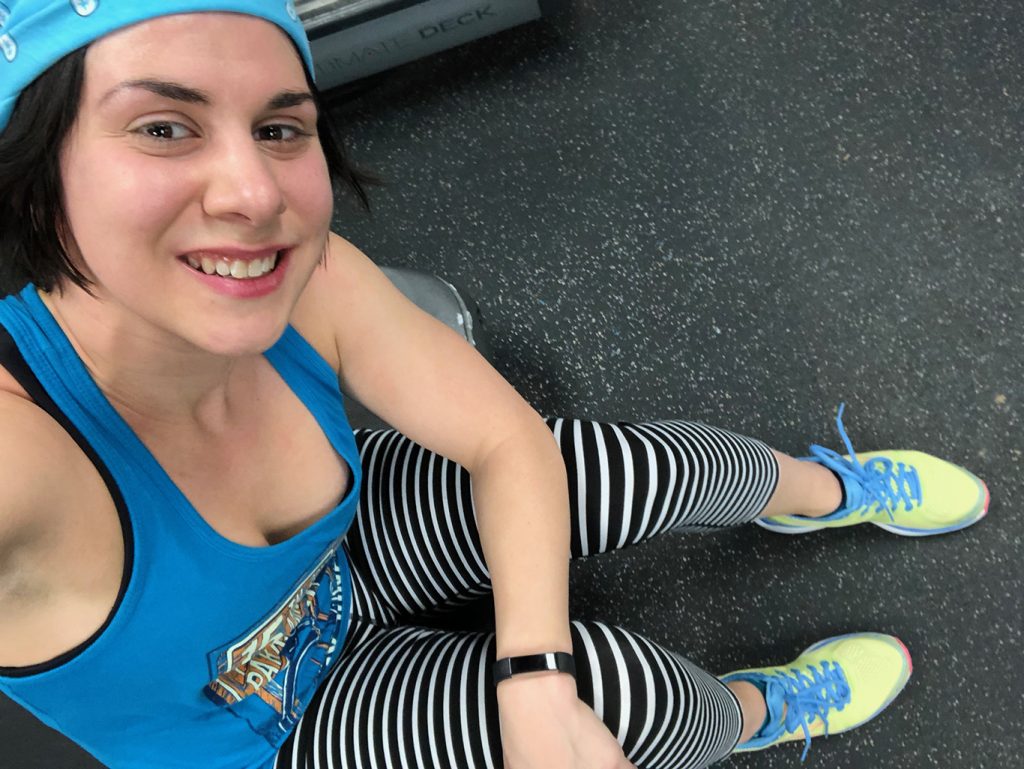 About the Author:
Ariel Wickham is an avid yoga, running, acrobatics, bicycle riding, rock climbing, and overall fitness enthusiast. A Baltimore yoga instructor, Ariel likes activities that enable her to grow and realize her potential because that kind of thing often transfers over into everyday life.
When she's not working out, Ariel can be found working as a graphic designer at Holabird Sports, hanging out with friends (or her cat) in Baltimore, and eating Chipotle.