Völktober ends with a bang! We've been building up to the release of the V8 Pro from Völkl. Below, Jared from Völkl tells us a little more about the V8 Pro and what separates it from other sticks on the market.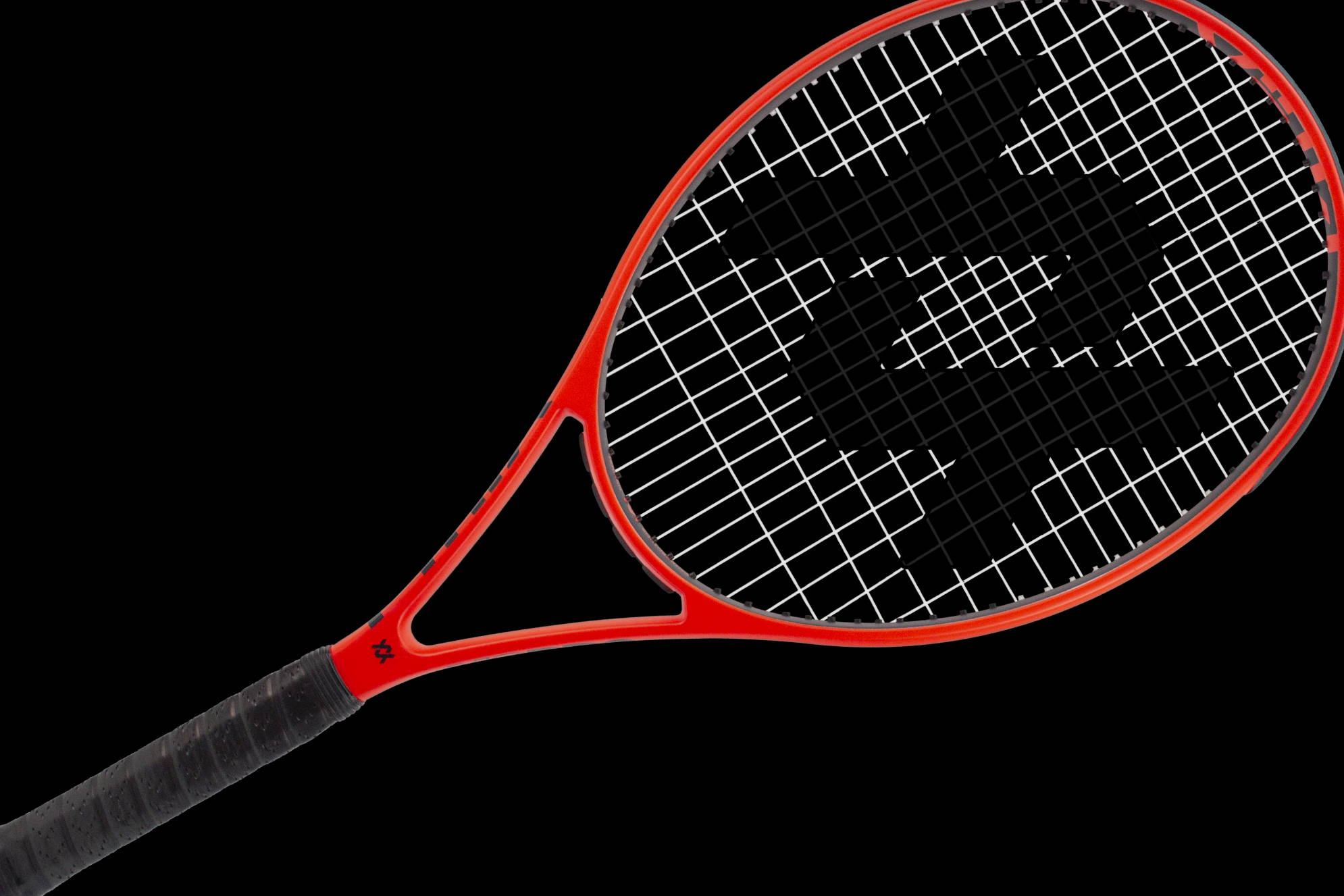 The V8 Pro is the newest racquet to round out the Völkl Line. The V8 Pro is a classic racquet for Völkl in that it falls into our classic line of frames. These frames are a bit more flexible, which allows for more comfort, control and playability without giving up power, maneuverability, or stability. The V8 Pro is unique to the market in that it is a 100 sq. in. 18x20, 22, 24, 22 beam width and 305g. All these specs allow the V8 Pro to be a control-oriented racquet in the 100 sq. in. racquet category.
Don't let the 18x20 string pattern get in the way of demoing this frame! The higher density string pattern gives you that extra control; however, it plays like a 16x19 does in the spin potential category. This racquet is a must-hit for intermediate and advanced players looking for a great-feeling player's racquet with excellent control. Take advantage of Holabird Sports' demo program and try the V8 Pro!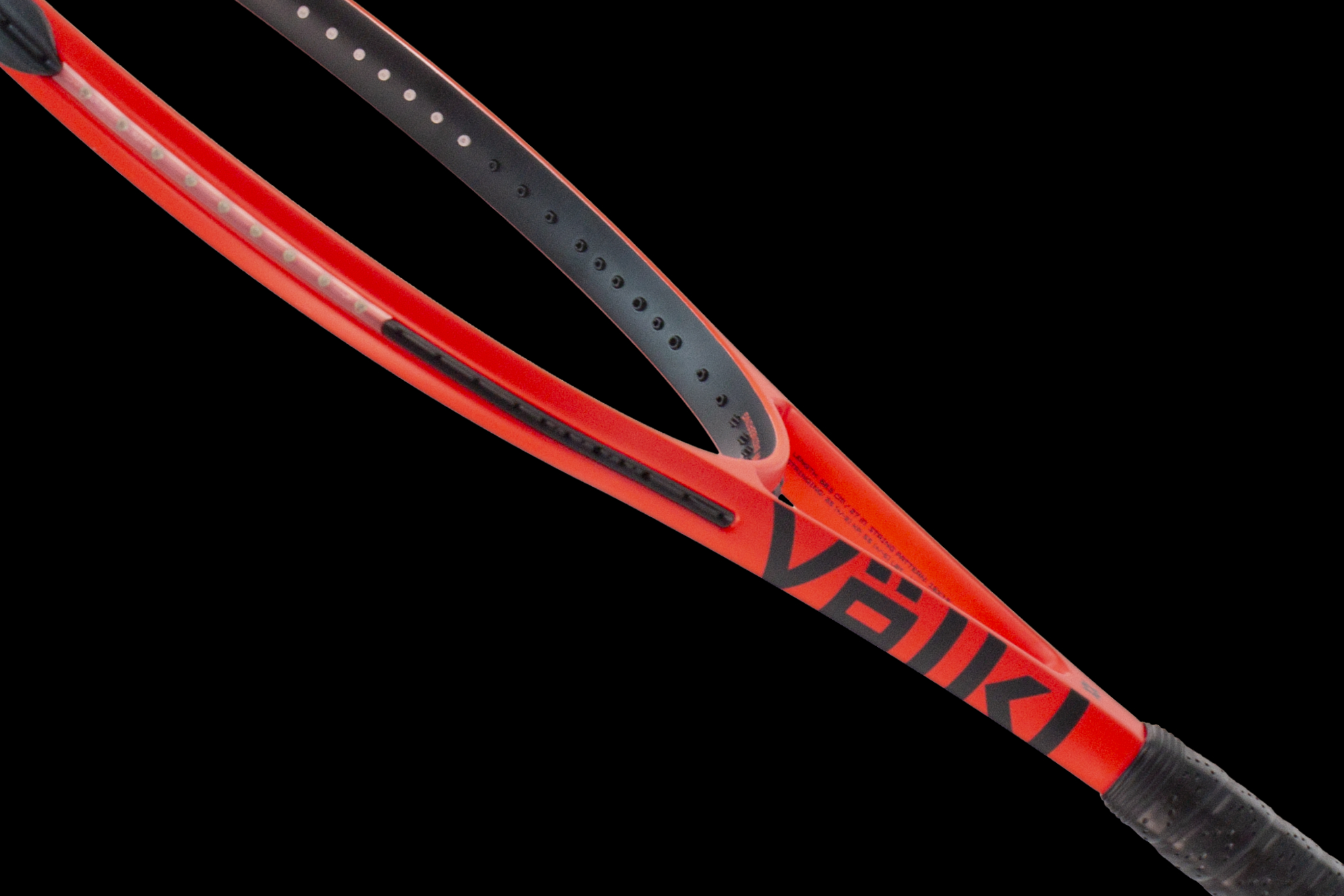 Interested in the V8 Pro? Völkl makes a wonderful string to complement your new racquet! Be sure to check out Power Fiber Pro, the newest multifilament in the Völkl string collection. If you like Power Fiber II or another multifilament but are looking for a more crisp, responsive, and durable string, Power Fiber Pro is a must for you to try out on your next string job. Power Fiber Pro comes in four exciting color choices: turquoise, neon yellow, neon orange, and lava (red) in 1.30mm/16g and 1.25mm/17g.